Disclosure: this post may contain affiliate links, which means we may receive a commission if you click a link and purchase something that we have loved & recommended. While clicking these links won't cost you any extra money, they will help us keep this site up and running! Please check out our disclosure policy for more details. Thank you for your support!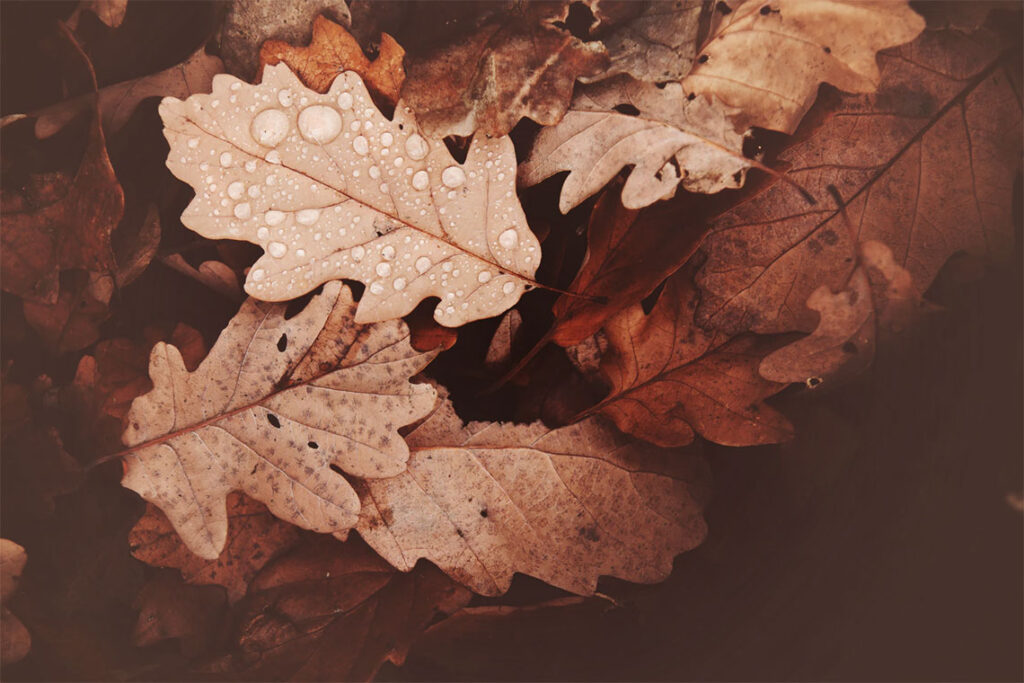 What I have been loving this past month…
I'm currently reading… Dracula by Bram Stoker
A few times a year, Fabien and I manage to read the same book at the same time, as we often have books in more than one language. We're currently re-reading Dracula, a great classic that you can read multiple times and still find fascinating. Have you read it?
Dracula is an 1897 Gothic horror novel by Irish author Bram Stoker. Famous for introducing the character of the vampire Count Dracula, the novel tells the story of Dracula's attempt to move from Transylvania to England so he may find new blood and spread undead curse, and the battle between Dracula and a small group of men and women led by Professor Abraham Van Helsing. Dracula has been assigned to many literary genres including vampire literature, horror fiction, the gothic novel and invasion literature. The novel touches on themes such as the role of women in Victorian culture, sexual conventions, immigration, colonialism, and post-colonialism. Although Stoker did not invent the vampire, he defined its modern form, and the novel has spawned numerous theatrical, film and television interpretations.
I'm currently listening to… Keilan Creech
The latest addition to my playlist is Honey Waits by Keilan Creech. I'm not sure why but there's something in this song that makes me so nostalgic. As I listen, I'm back in the pale light of an autumnal afternoon many years ago. When things were easier and yet I was in such a rush to grow up.
I love finding out about new Indie musicians. Do you have any to recommend?
You can listen to a wonderful version of this song here below if you're curious:
I'm currently eating… many Almond & Hazelnut Snow Cookies :)
I've been baking non-stop for weeks now that it's cold, it seems, and these Almond & Hazelnut Snow Cookies are so easy and quick to make, and so satisfying and chocolate-y that I just can't stop making them. Give them a try!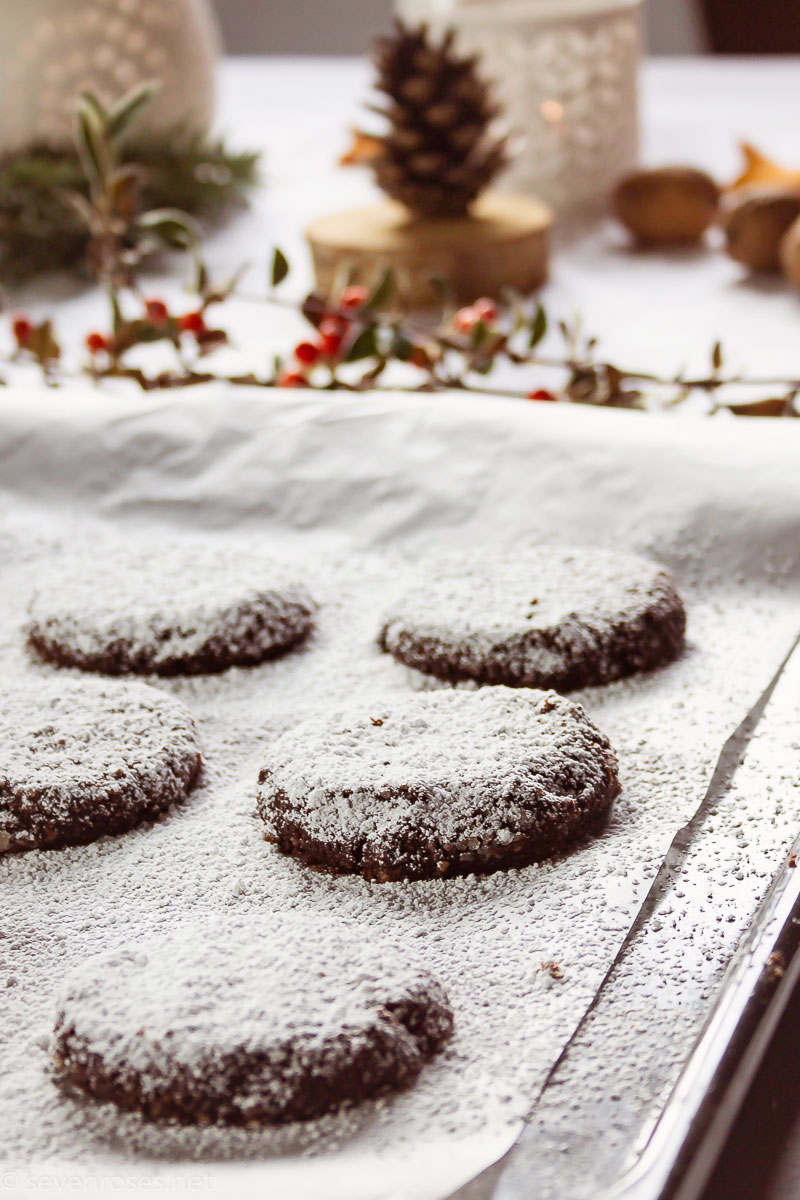 I'm currently watching… The Hobbit & The Lord of the Rings
After the Harry Potter has finished alas, we've started the Tolkien movies :) They are a staple each Winter season. But I should really gather my courage and tackle all the books as well, shouldn't I?
I'm currently loving… the Vegan & Cruelty-free BabeBox
BabeBox is an exciting new subscription-based service that delivers you a box of exclusive beauty products and skincare. Each monthly box contains a mix of 4-6 full-sized beauty items of the highest quality from different categories (skincare, bath and body, hair care, makeup, facial masks and beauty accessories) chosen for you by their in-house beauty consultant.
And they ship worldwide!
Click here to get your first BabeBox 100% FREE! ♥
Favorite quote…
"I thought the earth remembered me, she
took me back so tenderly, arranging
her dark skirts, her pockets
full of lichens and seeds. I slept
as never before, a stone
on the riverbed, nothing
between me and the white fire of the stars
but my thoughts, and they floated
light as moths among the branches
of the perfect trees"
from – Sleeping In The Forest, Mary Oliver
Favorite Photo… this, taken on the very last day of November as a sort of farewell ♥
Upcoming Posts… more festive recipes, some traveling/expat life-related posts and cruelty-free beauty & lifestyle favorites….stay tuned!

Let me know what are some of your current favorites. I always love to read your personal suggestions ♥
For now I wish you a love-filled day xoxo