Guest post by Sophia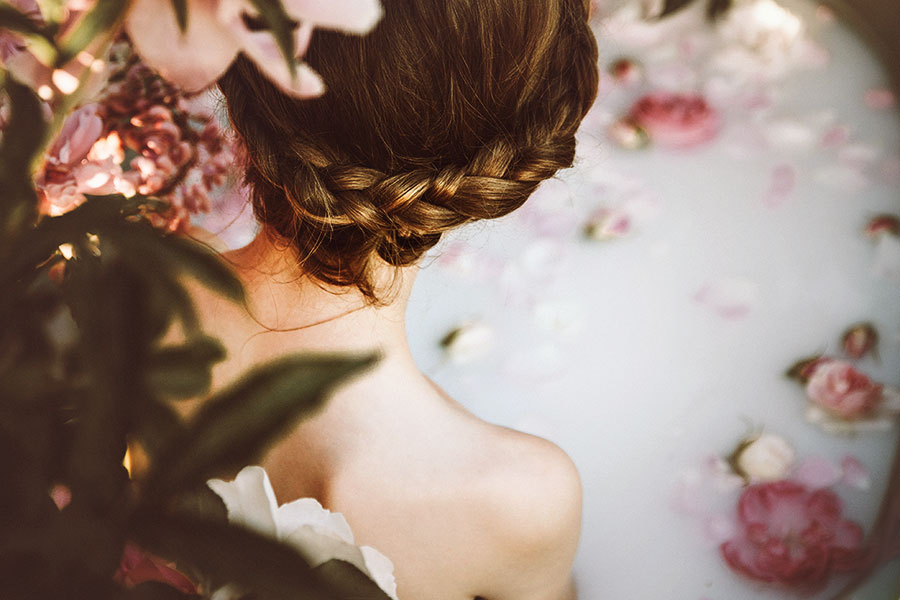 What we women need to understand, adopt and live by is the mantra that beauty truly comes from within. Holistic medicine works on the principle of treating the whole person – mind, body and soul, as opposed to simply treating the symptoms of the given illness. The treatments are also unconventional, especially in comparison to modern western medicine. They involve a lot of changes in lifestyle, diet and even the way of thinking in order to achieve that complete balance and overall wellness.
Now, as we already know from both the holistic and Ayurvedic teachings, the connection between the gut and the skin is an inextricable one, so whatever goes on inside the body reflects on the skin, and needless to say, if the body is in distress, the skin will inevitably mirror it. This is why it's vital that we don't put all our proverbial eggs into one basket – the basket being solely topical skincare solutions. Yes, they should be an integral part, but definitely not the only one.
Hopefully, today we will be able to show you the importance of practices for overall well-being that are bound to show their 'face' in the form of glowing, radiant and healthy skin.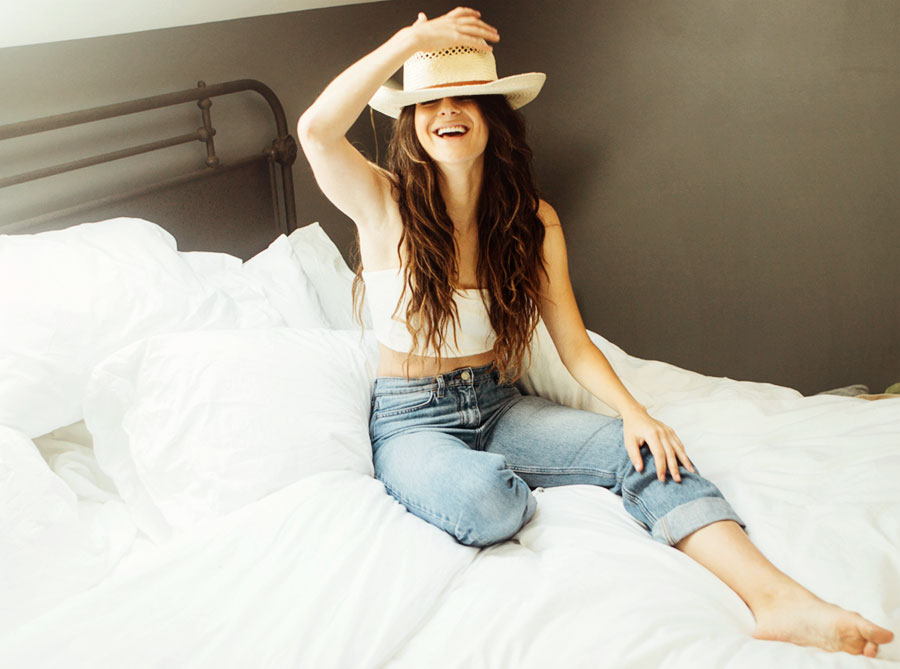 In the spirit of mindful living
It's important to wake up and get up with a sense of purpose. Therefore, once you wake up, and try to do so as soon as your alarm goes off as the snooze button is your greatest enemy, lie or sit in your bed and first give thanks for all the blessings in your life – your job, your friends, your health and everything else positive. Once you express your gratitude and start the morning off on a positive note, you will attract positivity and only good things throughout the rest of the day. This is a small step for your skin, but a big one for you.
In addition to that, visualize your day as it has already passed and you've had an amazing one. Trust us, the power of positive visualization will, in a strange way, make the universe help you get the exact day you envisioned.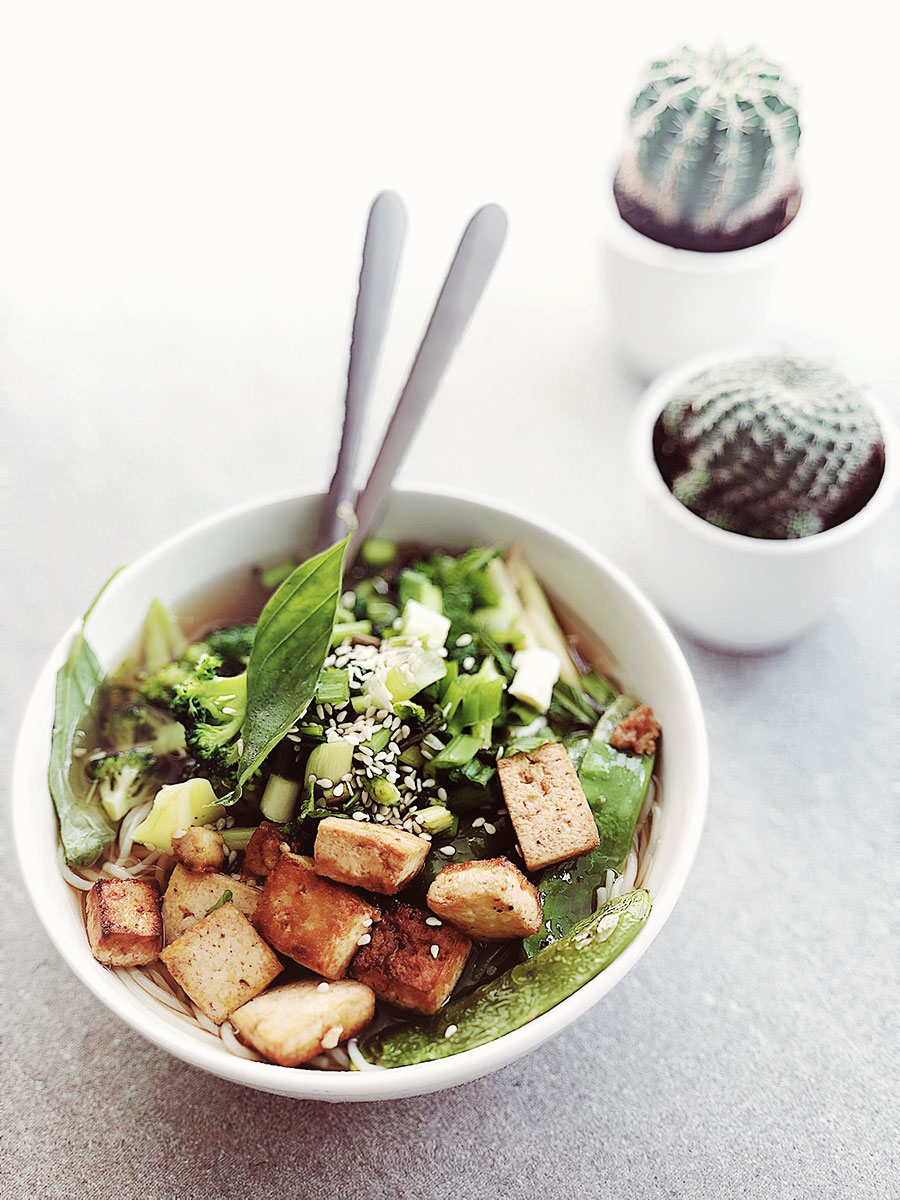 The key
A healthy body greatly depends on great dietary habits, so do your best to stay away from processed foods, white flour and everything that comes from animals. There are incredible meat and dairy alternatives that will satisfy your nutritional needs which aren't only saving the animals but are actually beneficial for you as well. There are tons of vegan superfoods which are essentially packed with not only great micro and macronutrients for proper body function but also with nutrients that do wonders for the skin, such as minerals, vitamins and antioxidants.
Some of them include watercress which, according to Powerhouse Fruits and Vegetables, has a nutrient density score of 100 out of 100 which makes it the only vegetable to have a perfect score. It contains potassium, fiber, protein, calcium, iron, thiamin, riboflavin, niacin, folate, zinc, and vitamins A, B6, B12, C, D, E, and K. Then there are beans, broccoli sprouts, blueberries (packed with antioxidants), collard greens as well as omega-3 rich ground flax seeds. The list of superfoods goes to include oatmeal, garlic, Brazil nuts and numerous other berries – essentially all of them, so you have an abundance of options to create healthy and balanced meals that will get your metabolic and cardiovascular health in shape and, of course, get you glowing skin as a bonus.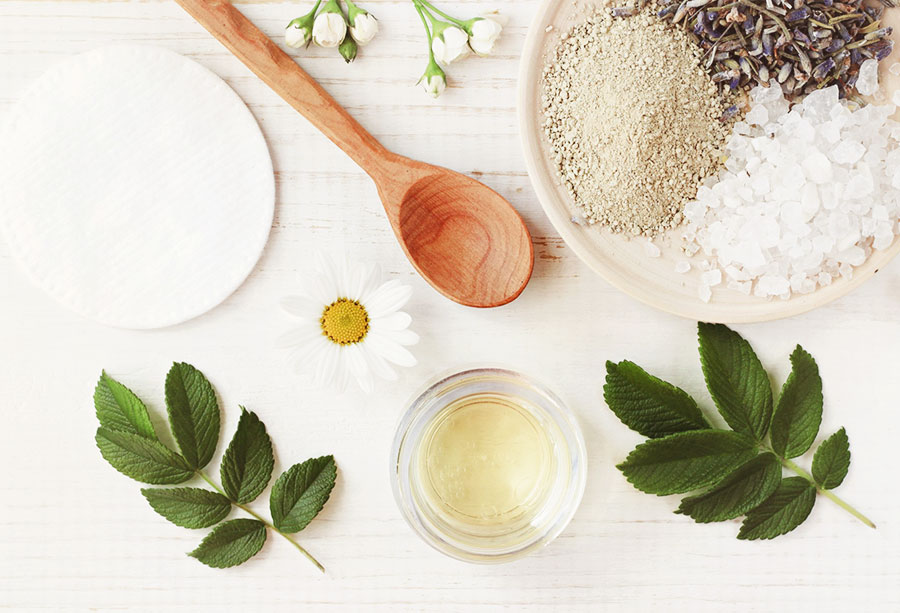 The topical solutions
An increasing number of women are turning to organic and vegan skincare and makeup products and for more reasons than one. First of all, the rising awareness of environmental issues has made people reconsider their choices, so now, most members of the millennial generation – the generation that instigates change – are turning to those brands who don't only stand firm against animal testing, but cruelty of any kind – hence the love for vegan products.
There is also the 'little' issue of skin safety. The general rule of thumb is – the shorter the ingredient list, the better. Another rule is – if you can't read the label, don't use the product. There are so many toxic skincare ingredients, and for the sake of the planet and our skin, we have a moral obligation to steer clear of them and always opt for cruelty-free, organic vegan skincare products.
Aside from the moral aspect, this type of skincare has proven to have long-term benefits for the skin, is safe to use, doesn't cause irritation and is generally suitable for all skin types. Soon enough, it won't be just the obvious choice but hopefully the only one.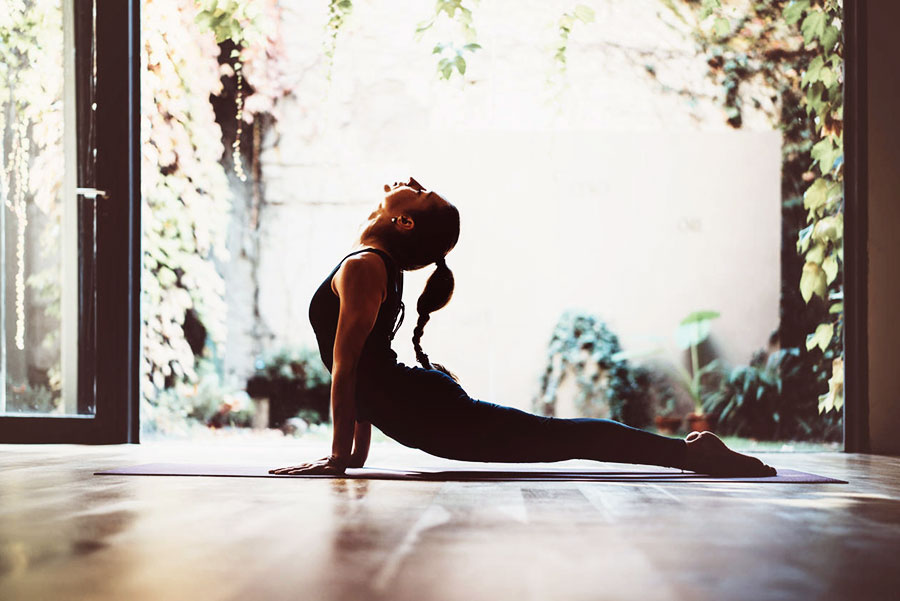 The importance of movement
Yes, a healthy body and healthy skin depend on both a good diet, safe topical solutions and, of course, good sleep habits. However, there is no life without movement. This is how we make our bodies stronger, more resilient, this is the vessel through which we get rid of the toxins and ensure our body and skin are safe.
There are many types of physical activities to choose from, but if you want to follow the holistic principle and treat the mind, body and soul, yoga is the perfect option as it doesn't only bring your strength and flexibility, but also enables you to get rid of stress, become more centered and serene, not to mention that certain asanas have a direct impact on the condition of your skin and can actually target issues such as acne and rosacea. Yes, for both the skin and body as well as the soul, yoga is the physical activity for you.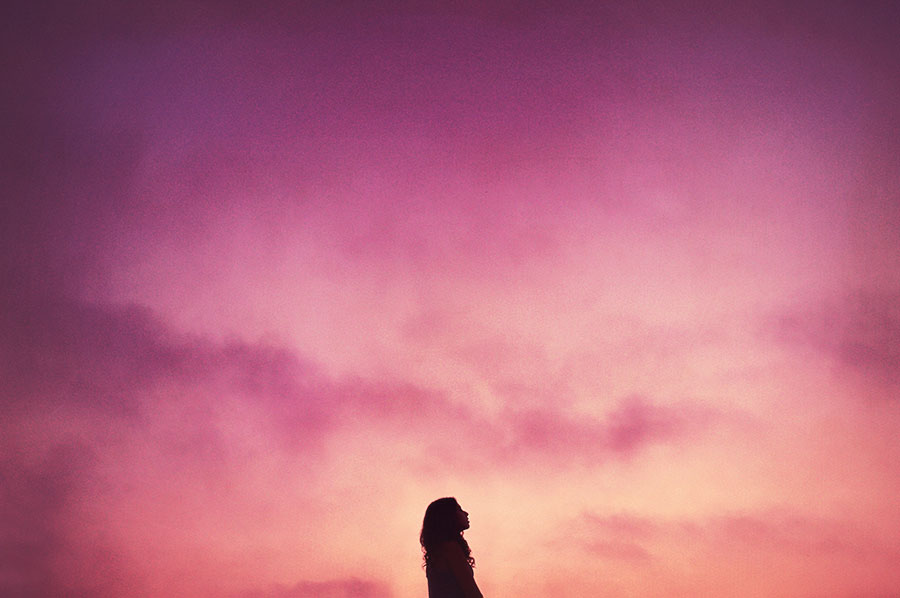 Complete the circle
A recent study has discovered that there are no less than 76 scientific benefits of meditation. These include reduction of stress, anxiety and depression as well as the strengthening of the immune system, a sharper mind, and a great deal of other mental and physical health benefits. As yoga and meditation are sisters that always travel together and complete each other, taking up both for supreme health and subsequently glowing skin seems like the only logical thing to do. Once your stress levels, blood pressure and immune system are 'up-to-date', your skin will reap the benefits in no time, so start treating your skin from within as of today and see the fruits of your labor in the mirror sooner than you think.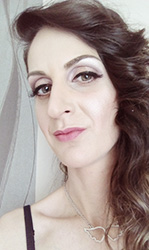 About the Author:
Sophia Smith is a beauty and style blogger, an eco-lifestyle lover, graphic designer and a food enthusiast.
She is very passionate about natural skincare, minimalist wardrobe, yoga and mindful living.
Sophia writes mostly about beauty-related topics in her articles.
She has contributed to a number of publications including: Eco Warrior Princess, Secret Garden, Just Haves, How to Simplify and Carousel.

Thank you so much for another amazing post Sophia!
I hope you all enjoyed these tips about holistic beauty as much as I did.
Which are some of your favorite nutrient-rich foods for your skincare? Let us know in the comments' section below!
And don't forget to pin this post to spread the love ♥
I wish you a love-filled day xoxo