Special appearance by Jackie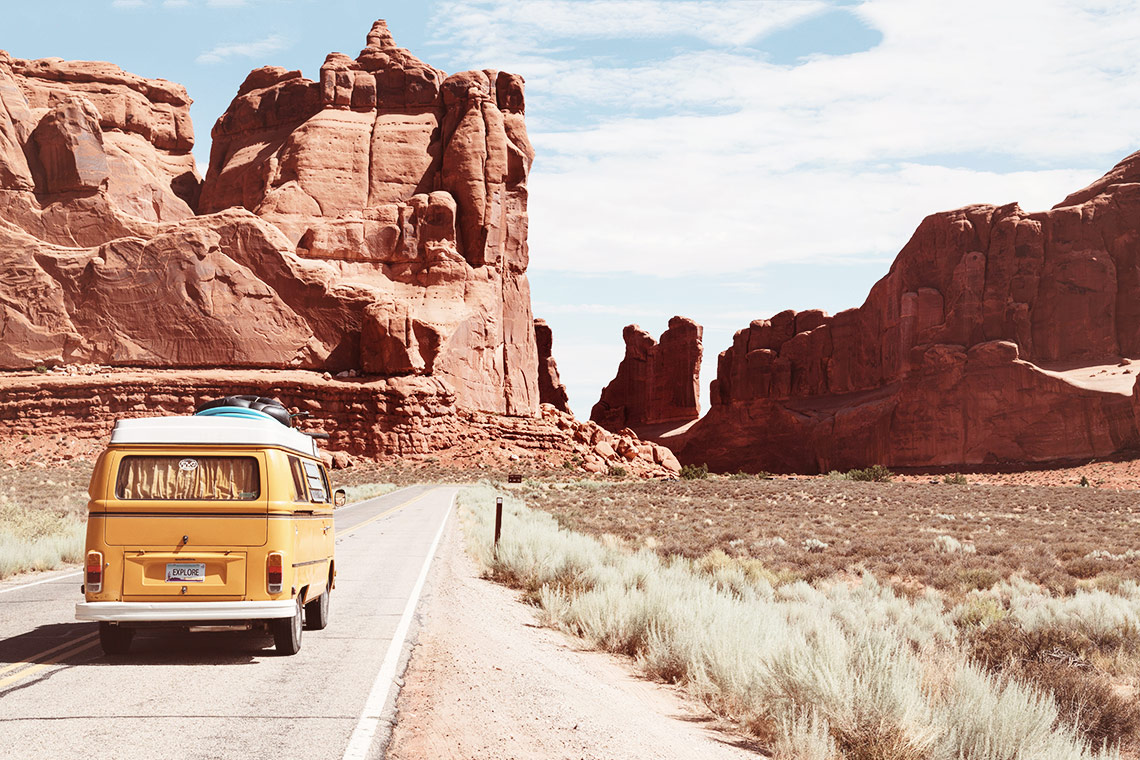 Road trips are fast gaining popularity across the globe, and especially in the U.S. whereas many as 45% of Americans take a road trip during the summer. As an increasing number of Americans start to embrace a plant-based lifestyle, the hospitality industry is catering more services towards a Vegan market. While it might have been somewhat daunting to plan and execute a road trip that is vegan-friendly a decade or two ago, it has become significantly easier in recent times.
Even if you have never planned a road trip before, this ultimate Vegan road trip guide is all you need to pull off the trip of a lifetime.
Choose the perfect destination
If you want your road trip to be memorable, you have to ensure that you pick an awesome destination.
New York City is a superb destination thanks to its vibrant vegan culture that includes countess eateries that offer plant-based meals and drinks on their menus.
Orlando, Florida is not only home to a wonderful selection of amusement parks, but a myriad of vegan-friendly food and retail outlets as well.
Texas may be known for its meat loving crowd, but it also boasts a surprisingly large number of meat-free restaurants. Austin, in particular, sports a big vegan community that is known to welcome visitors to the city with open arms.
Another popular road trip destination worth considering is Scottsdale, Arizona for its almost limitless number of vegan-friendly products and services on offer.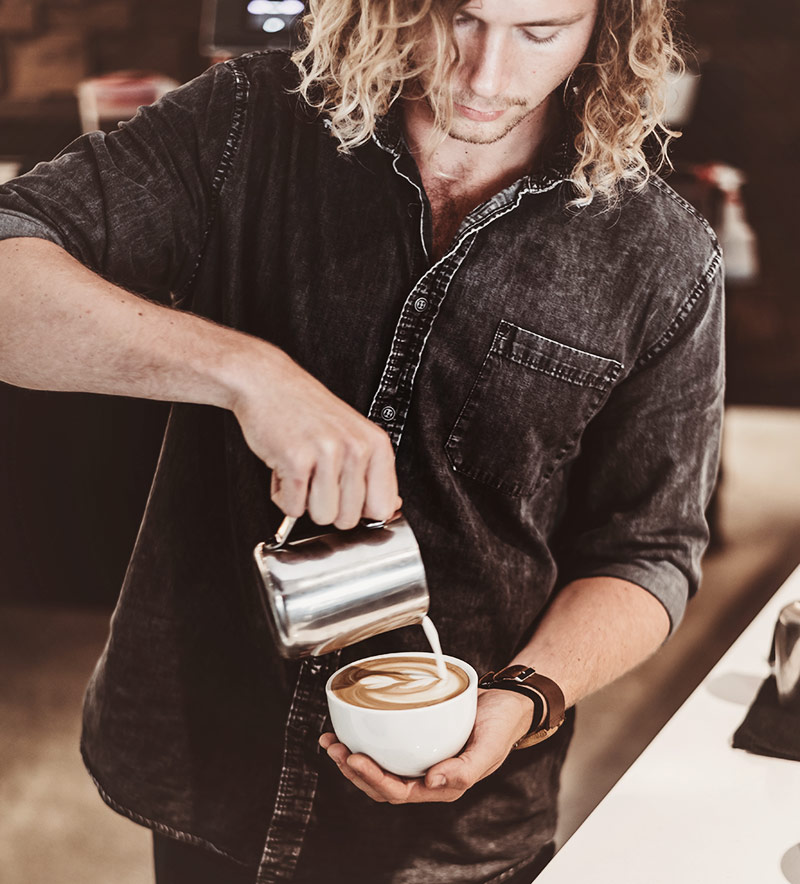 Find a road-trip-ready car
Proper planning is imperative if you want your vegan road trip to go off without a hitch. One of the most important considerations is without a doubt the vehicle you will be using. You ultimately want a car that is not only safe and reliable, but comfortable as well. If you consider buying or renting a car for your expedition, it may help to read various vehicle reviews to help you find the perfect one for your trip.
Once you have picked your car you can complete other tasks on your to-do list such as checking all the fluid levels, tires, windows, and brakes, and double-checking whether your insurance is up to date.
Pack enough snacks and personal-care products
Regardless of your destination, chances are you will be spending a significant amount of time in the car while traveling between stops.  Although many restaurants and fast-food joints do have vegan menu items, finding suitable snacks at a remote gas station may not be an easy feat.  Instead of facing possible starvation, pack a tantalizing selection of vegan snacks for the trip. If you are handy in the kitchen, you can easily whip up a batch of vegan muffins or protein bars or, alternatively, pick up some supplies from a trusted supplier.
When following a plant-based lifestyle, you will also steer clear of any personal-care products than condone animal testing and those that use animal-derived ingredients in their products. Make a point of taking all your plant-based goods along so that you don't have to buy any along the way. If you do run out of your favorite shampoo or body lotion during your road trip aim to only purchase products from reputable brands such as Nuria, Acure, and Plant Apothecary.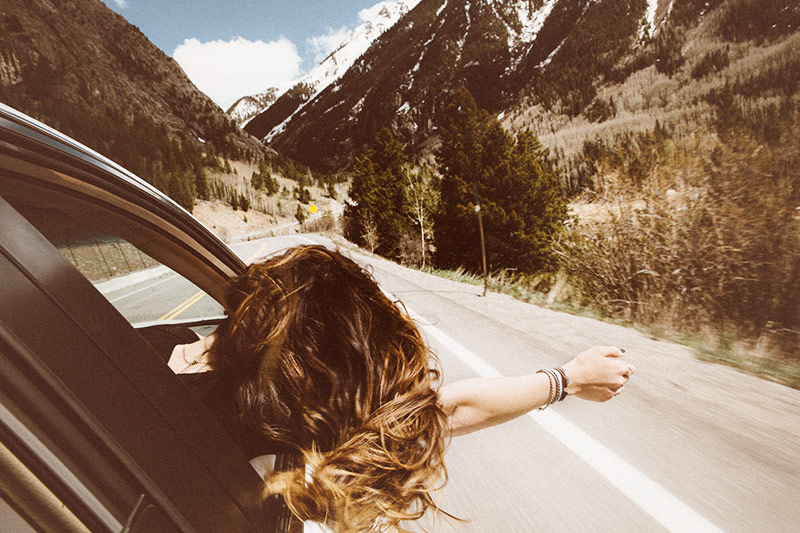 Taking a vegan road trip can be a very memorable experience. With this ultimate Vegan road trip guide, and as long as you plan in advance and expect the unexpected, you are bound to have a wonderful time exploring some of the U.S.'s vegan gems.

Thank you Jackie for sharing with us another great post!
I hope you've all enjoyed these useful tips to organize your ultimate Vegan road trip as much as I did. Now tell us about you, what are some of your favorite tips and hacks while traveling? Let us know in the comment section below.
And don't forget to pin this post to share the love ♥
I wish you a love-filled day xoxo