Here's the ultimate list of both healthy and comfort food Vegan BLUE recipes to start off the year and banish Winter blues with loads of plant-based eating ideas.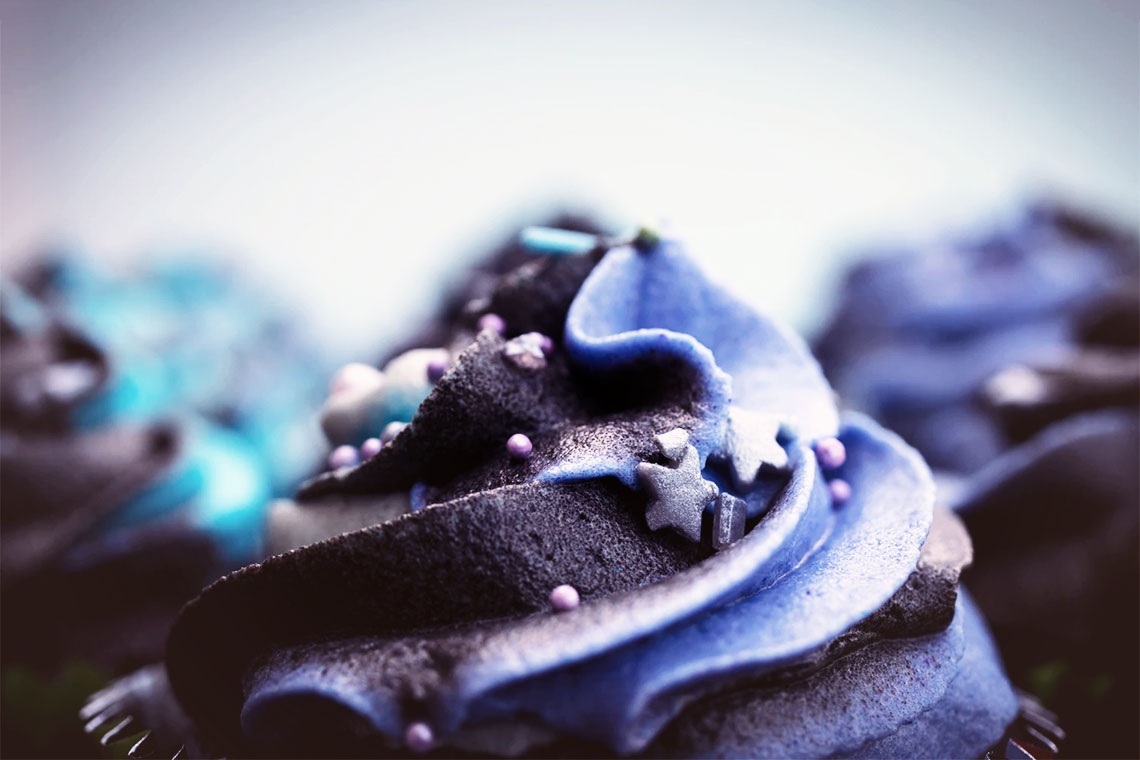 Hello my beautiful friends!
I've been a fan of Pantone's Color of the year for a while now, and I think it's funny to try to implement it when it comes to foods, too. So as you may know, this is the year of Classic Blue, and while it's often referred to as a color that induces tranquility and serenity, it's also considered one of the least appetizing (source) …but I've decided to change that, because, why not? And went on a quest to find Vegan blue recipes that are both healthy and yummy, perfect to beat those Winter blues that so many of us suffer from during this time of the year.
And while compiling this drool-worthy list I've realized these recipes also perfect for your gender-reveal party, boy/blue-themed baby shower or birthday party, or even a Frozen-themed party! So fun, right? Right :D
As I often do, in order to compile this ultimate list of Vegan Blue recipes, I've asked the help of the most talented fellow bloggers out there. Copyright of the images used belong to their owners and are linked with each recipe: I invite you to visit their sites, leave a comment and give these recipes a try. Be sure to scroll all the way to the end so you don't miss any of the great ideas. And don't forget to pin your favorites as you go!
Let me know which are your favorites from this list, and which ones you'll be trying first.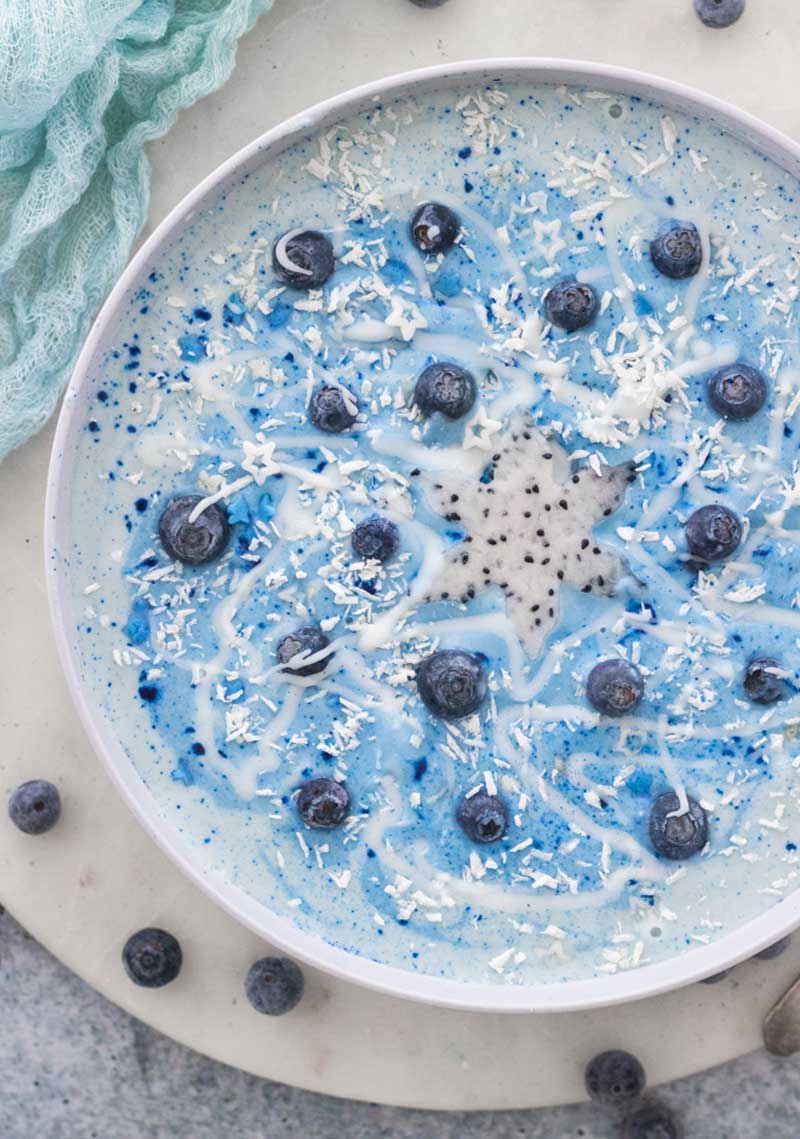 ❥ Frozen Inspired Smoothie Bowl by Elaine at Eating by Elaine – A thick and creamy smoothie bowl for all the Disney Frozen lovers out there! This nutritious and veggies-filled Frozen inspired smoothie bowl is dairy-free and dye-free.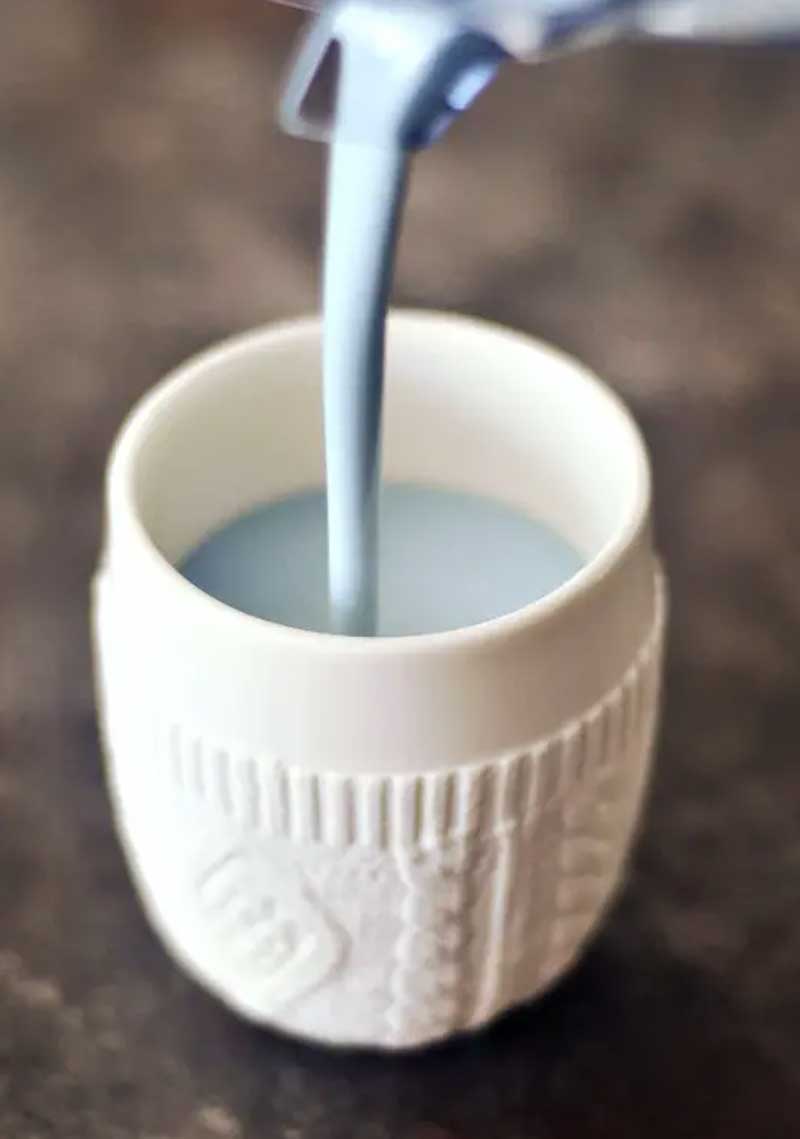 ❥ Homemade Vegan Vanilla Mint Cashew Milk aka Blue Majik Milk by Kristina at Spabettie – a perfect snack or accompaniment to your breakfast pancakes. Brimming with nutrients and flavor and color – YUM!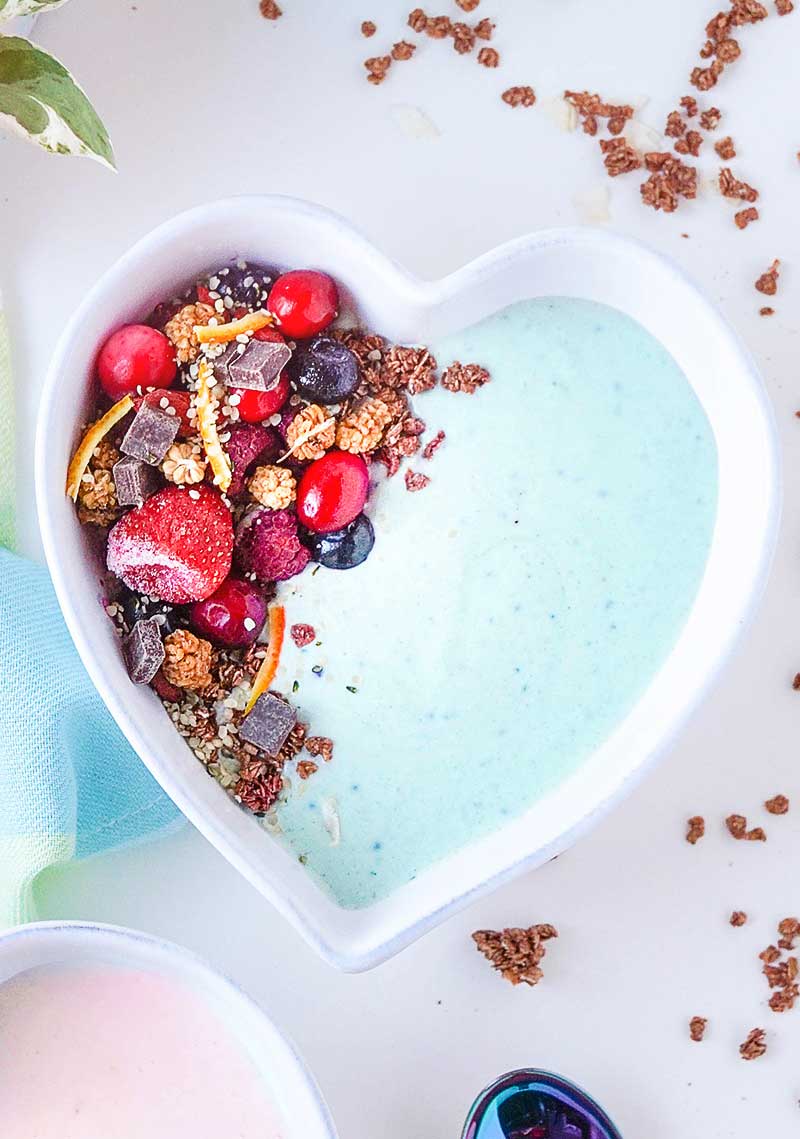 ❥ Ocean Breeze Superfood Infused Yogurt at Plant Tribe – Give yourself and loved one a superfood infused yogurt and granola bowl to power and fuel your day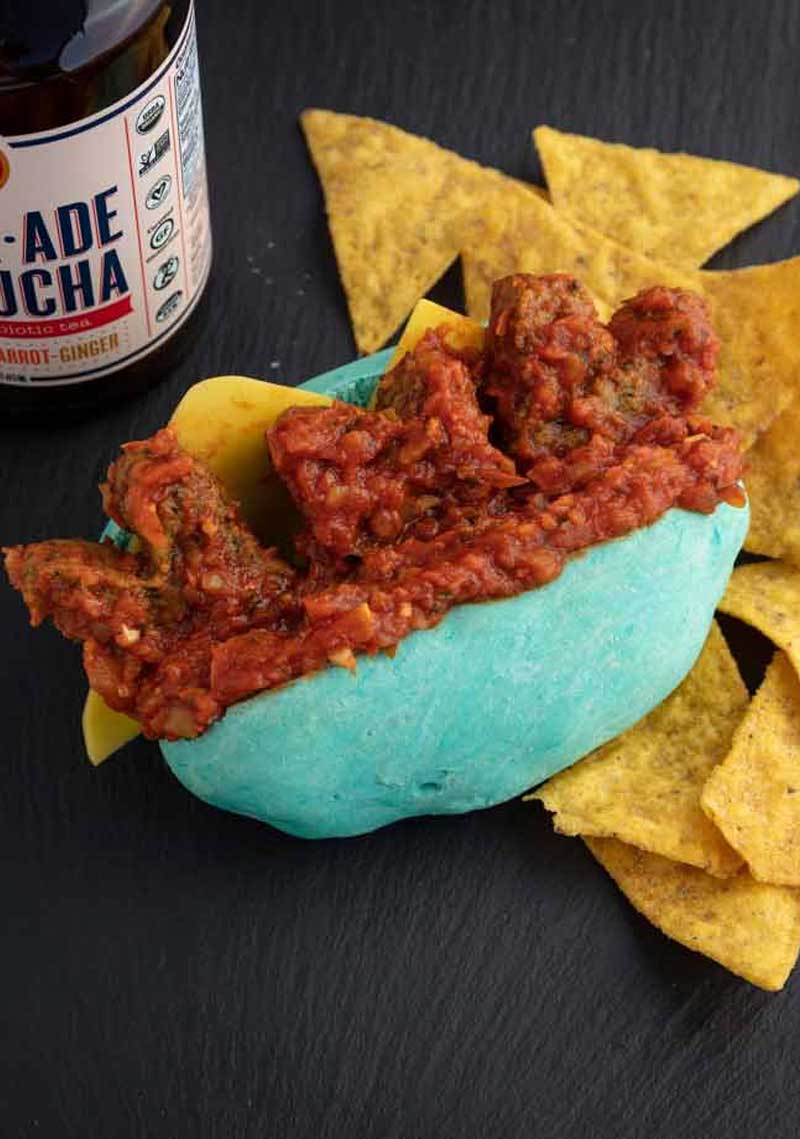 ❥ Vegan Blue Bread Dough by Robin at Vegan Doll House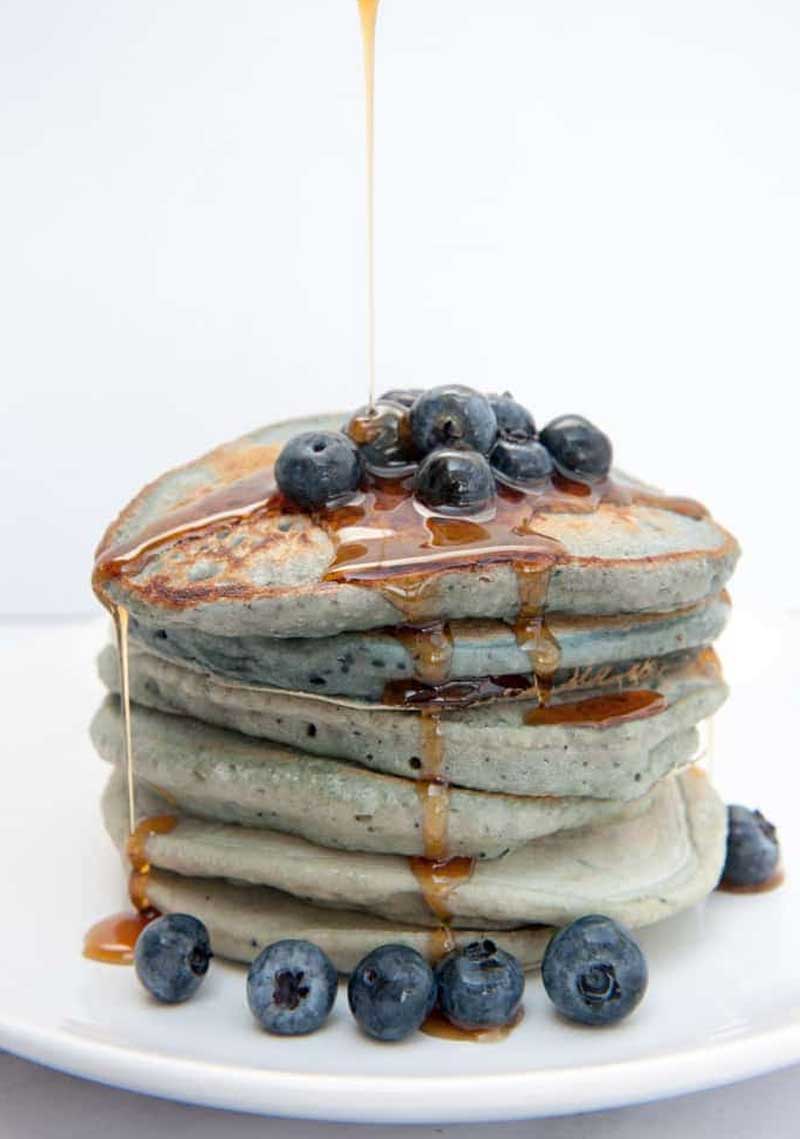 ❥ Vegan Blue-Berry Pancakes by Bianca at Elephantastic Vegan – naturally colored with blueberries. They are topped with fresh blueberries and maple syrup. Easy to make and great for kids!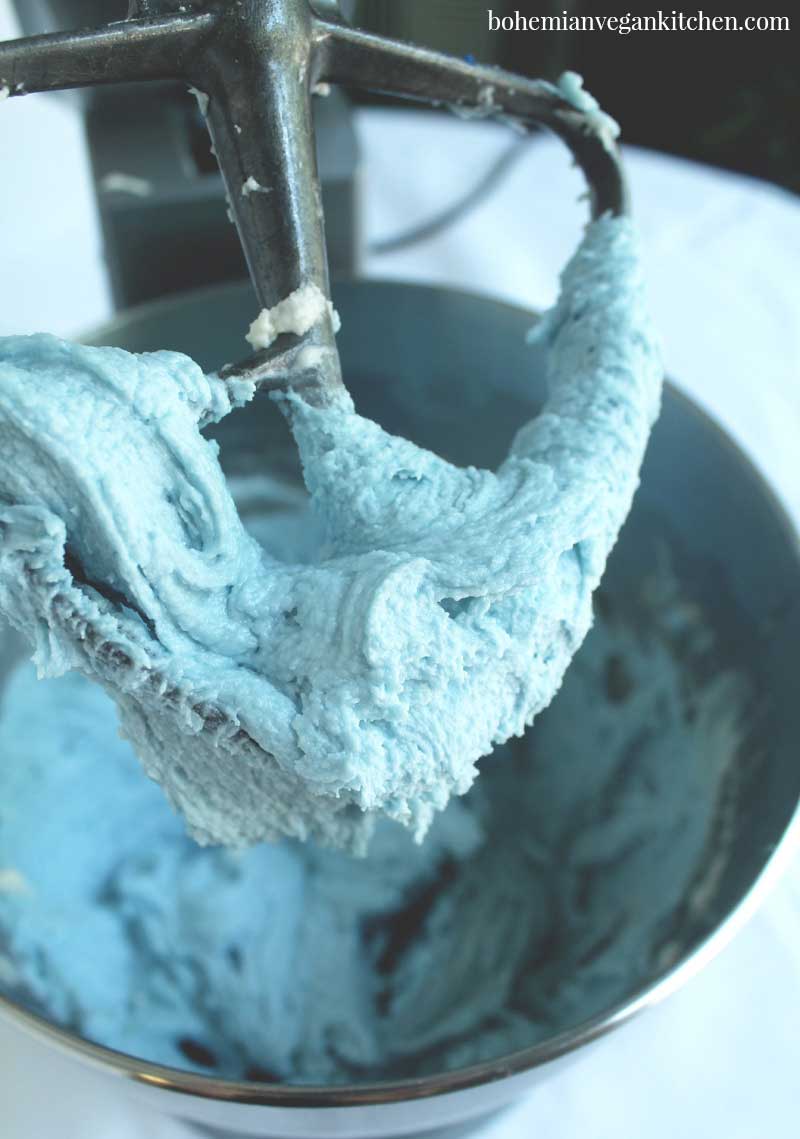 ❥ Dreamy Vegan Buttercream Frosting by Randi at Bohemian Vegan Kitchen – the perfect vegan buttercream frosting in less than 10 minutes, with only 4 basic ingredients!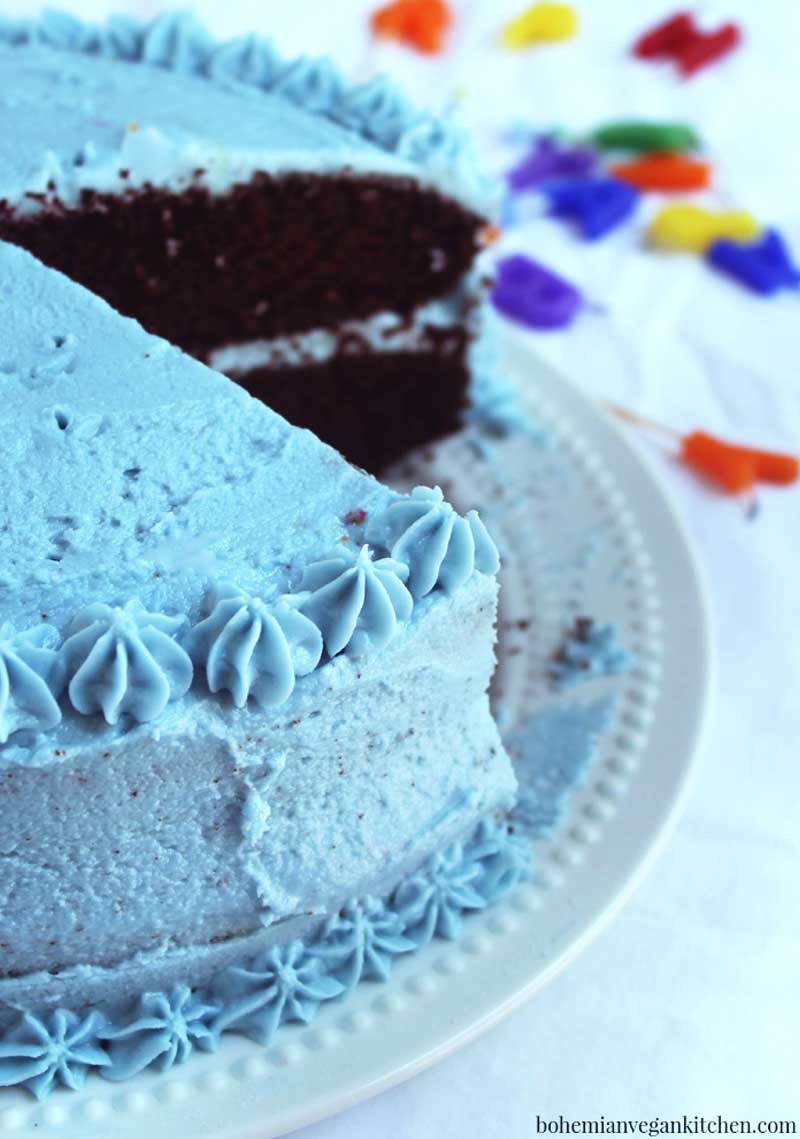 ❥ …and the Vegan Allergy-Friendly Birthday Cake to go with the frosting by Randi at Bohemian Vegan Kitchen – if you're looking for the perfect vegan, allergy-friendly birthday cake, look no further. This sponge is the just the right amount of sweet, fluffy, and chocolate-y heaven.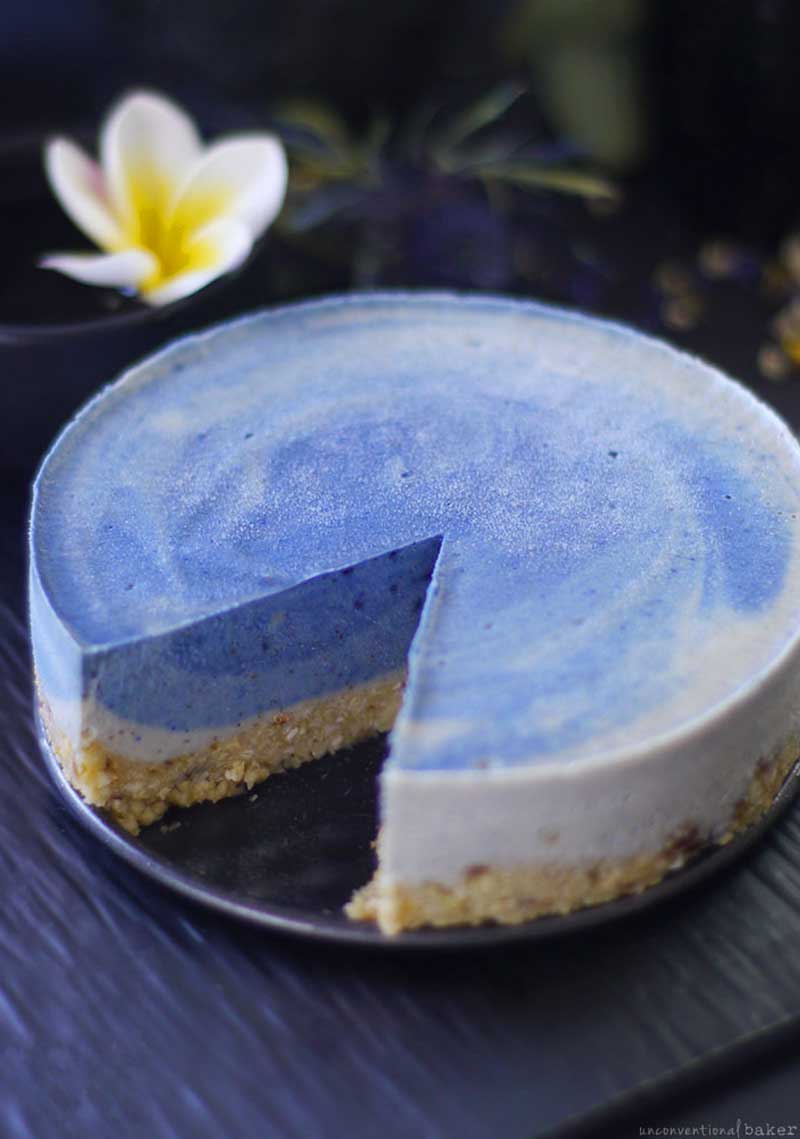 ❥ Blue Surf Cake by Audrey at Unconventional Baker – A fun, tasty, blue-themed no-bake cheesecake recipe. Perfect for blue surf, fluffy clouds, or blue galaxies. Naturally dairy-free, oil-free, and refined sugar-free.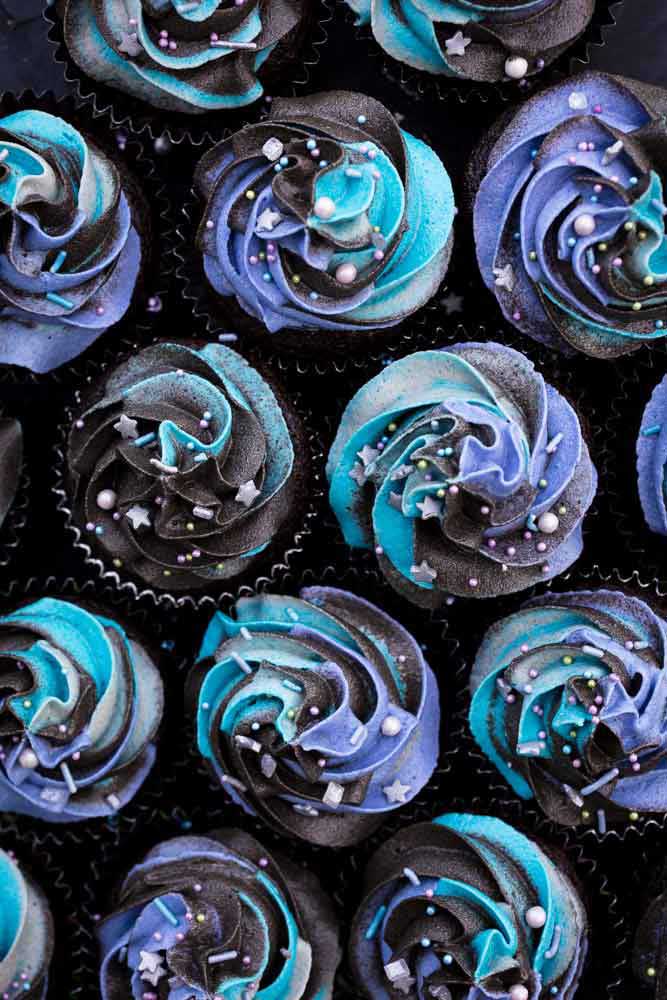 ❥ Milky Way Galaxy Cupcakes at Vegan Dollhouse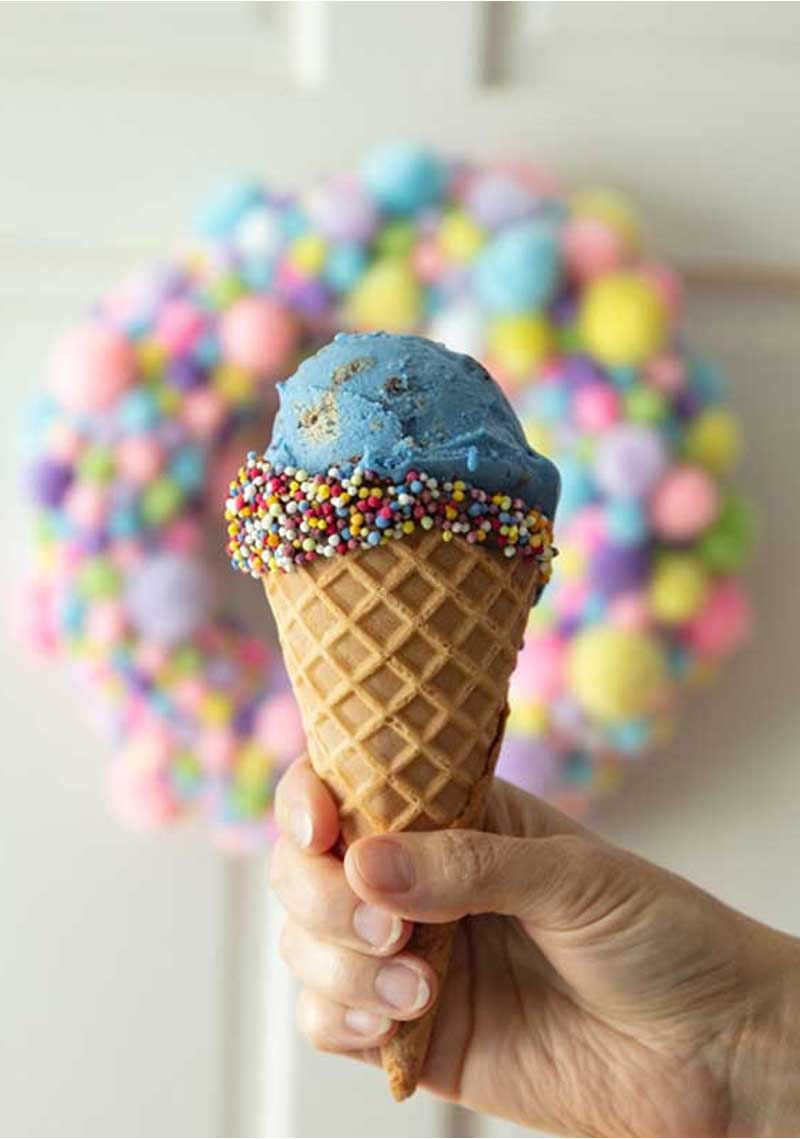 ❥ Vegan Cookie Monster Ice Cream by Robin at Vegan Doll House – This is a fun recipe to make for kids, especially since it's naturally colored and better for them that anything you can get at the ice cream parlor

And it's a wrap! I bet by now you're feeling inspired to make some of these Vegan blue recipes, to banish Winter blues, to bolster your veggie resolutions or to celebrate with all blue foods. A big thank you to all the wonderful bloggers that submitted their amazing recipes.
I hope you all enjoyed this post, and if you did, don't forget to pin it and spread the love ♥
I wish you a love-filled day and a wonderful new year xoxo