The Top 10 Vegan food & lifestyle posts of 2019 here on SevenRoses.net, those you loved the most, shared the most, commented the most. Thank you! ♥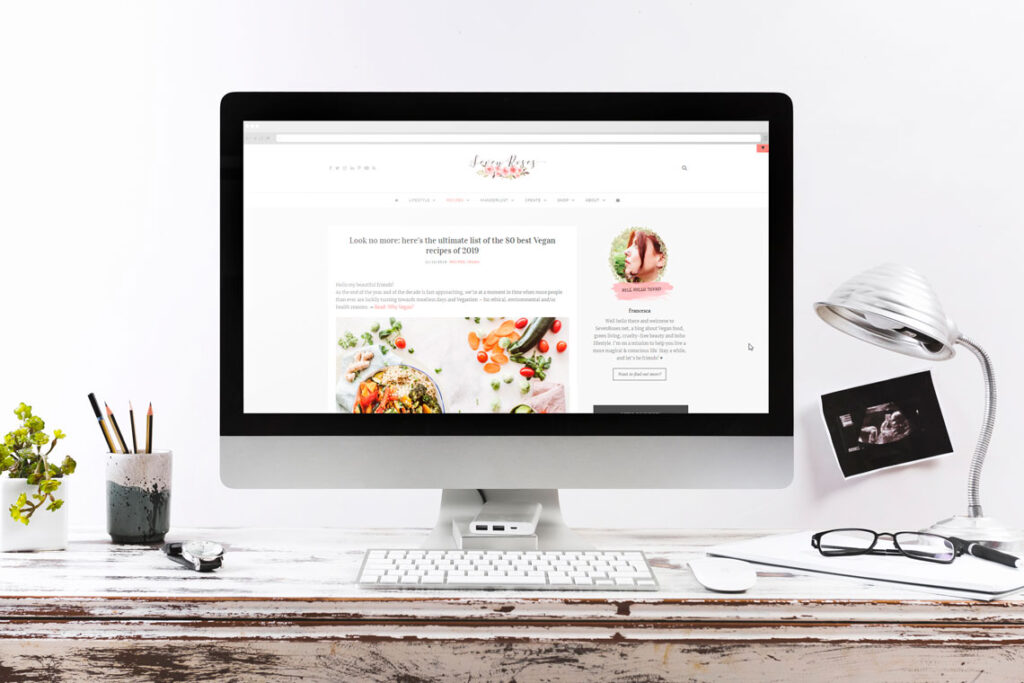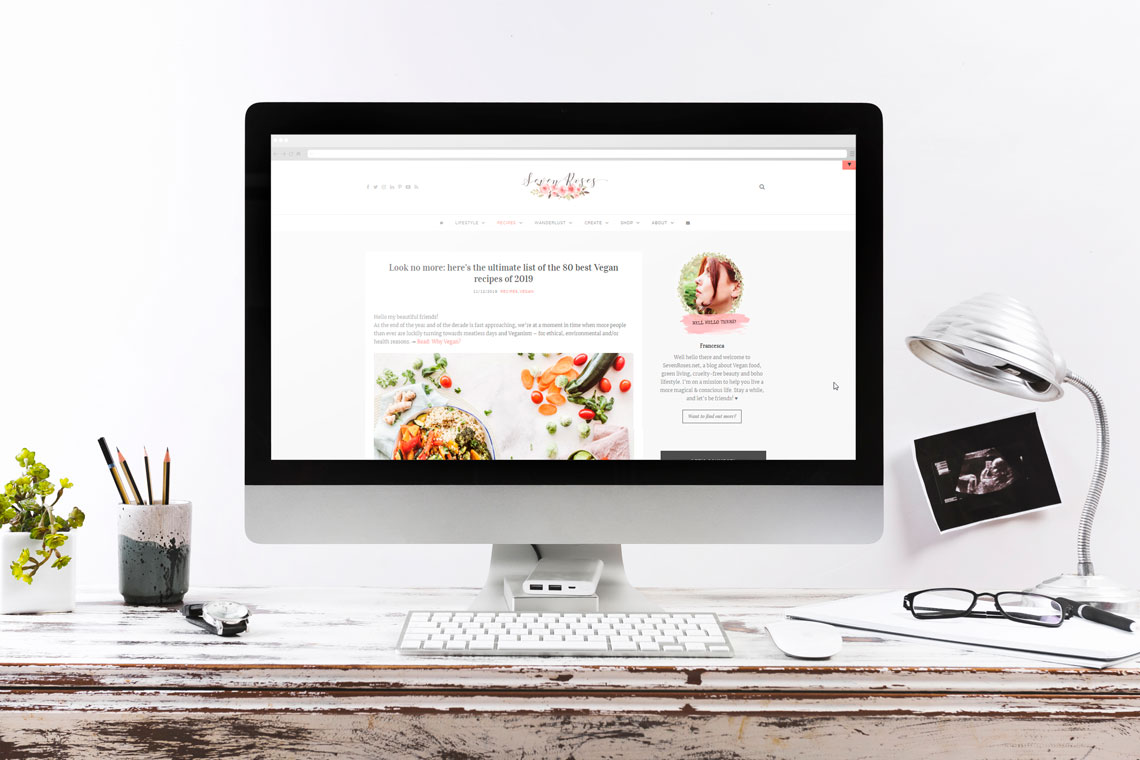 Hello my beautiful friends!
As 2019 comes to an end, and with it a whole decade, once again I want to express my deep gratitude for all those of you who have visited SevenRoses.net during this past year, read the contents I've put out, contacted me, followed me on social media or left comments, shared my recipes out in the world and just been a part of this adventure.
As the tradition wants, I've compiled a list of the Top 10 Vegan food & lifestyle posts of 2019, those you loved the most, based on the number of page views, social media shares, comments, etc. Thank you all so much!
This delicious Vegan Frangipani tart or "Galette des Rois" is an almond frangipani and puff pastry delight.
Who will be the king/queen for the day? ♕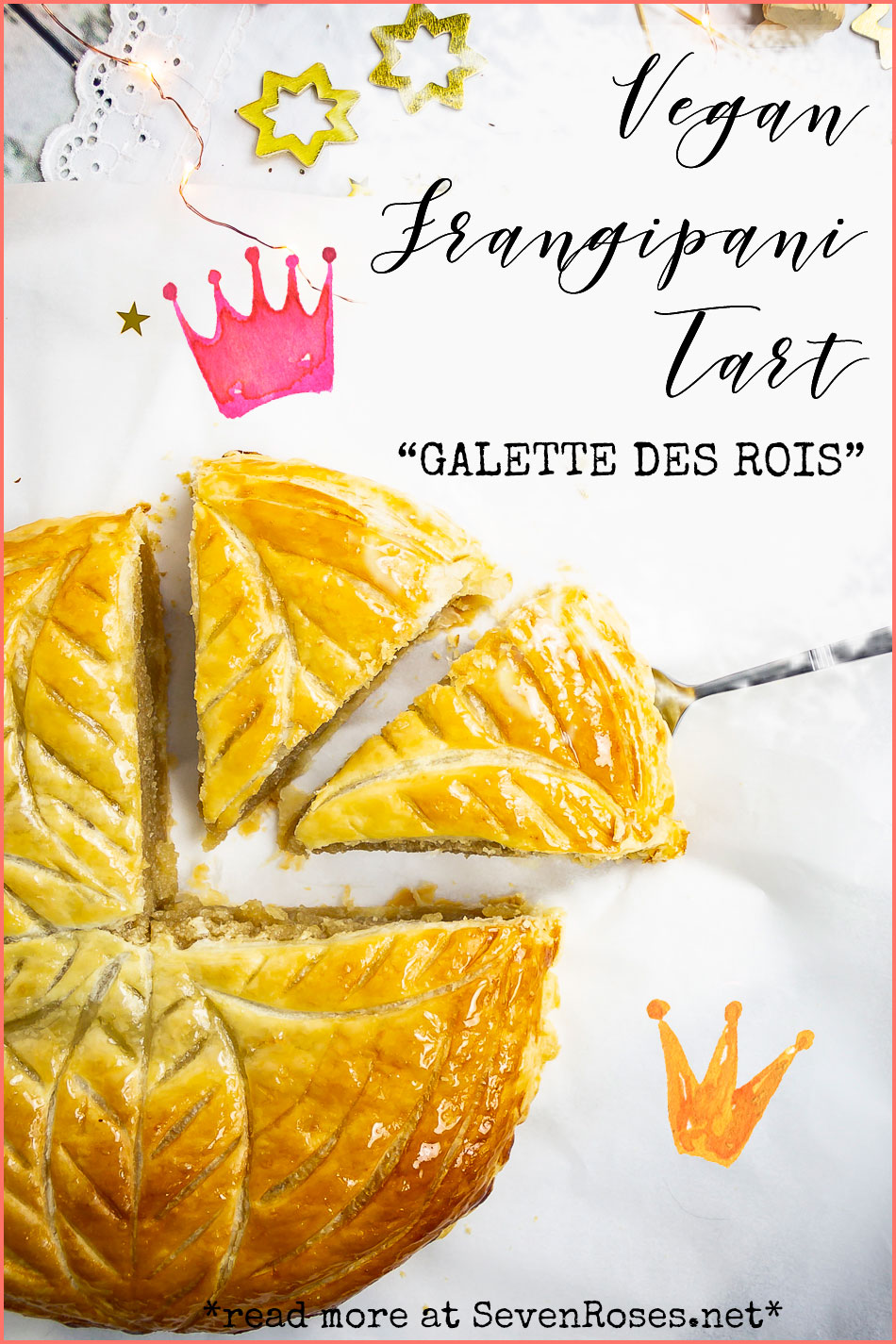 ---
If you ever wondered "what can i use instead of vicks vapor rub?" this all natural homemade chest rub for cough is a safe alternative made with clean ingredients.
You'll love this easy DIY recipe!

---
A classic recipe gets a makeover for the holidays: these Almond & Hazelnut Snow Cookies are gluten-free, oil-free, egg-free, dairy-free but oh! so chocolatey & delicious, and perfect for the holidays!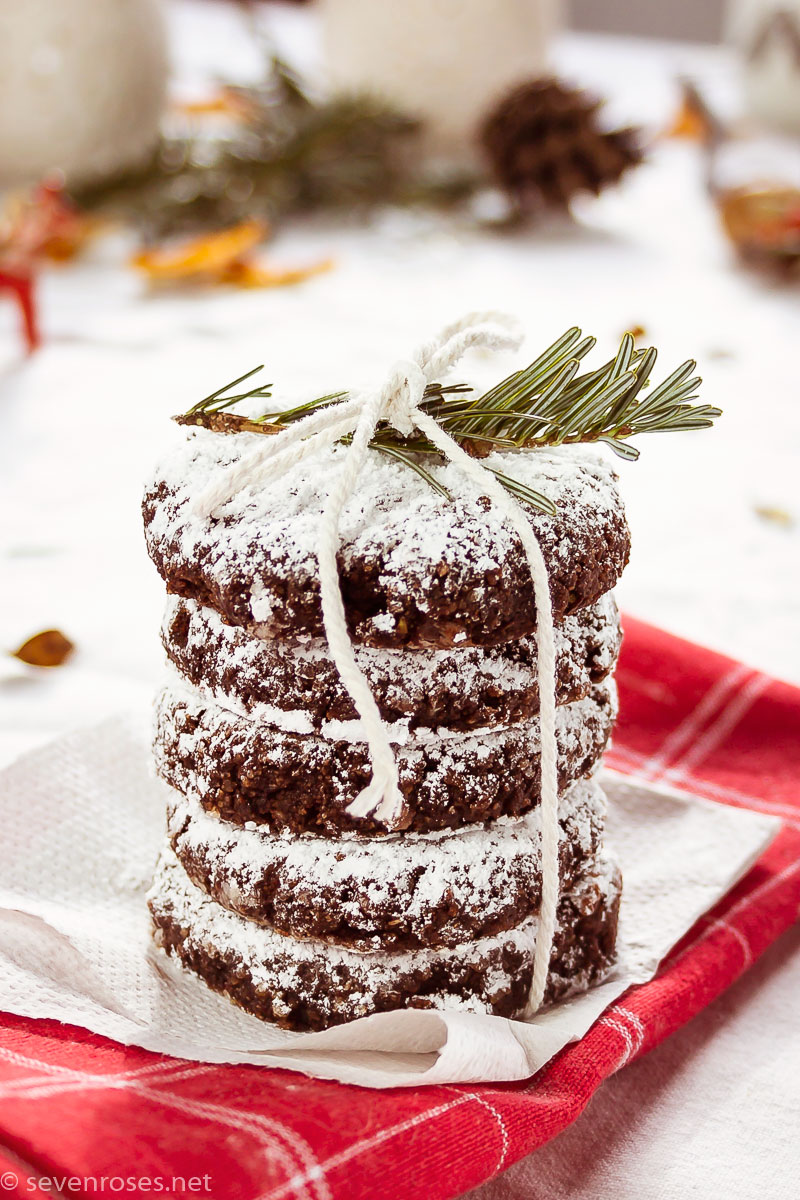 ---
These are best Vegan movie night munchies for Game of Thropnes season 8: whether you root for the dragons, the good guys or the villains, make this a memorable night.

---
How and what to pack for Iceland in a carry-on? Here's a detailed list in order to be prepared for both adventures in the wild and city strolls in Reykjavik.

---
Learn the easy tips and ingredients to look for to transform your dull Winter skin into Springtime glowing, radiant skin with my new 4-step simple Vegan skincare routine.

---
Learn how to make your very own safe, homemade DIY Vegan Natural Deodorant stick with just a few simple ingredients

---
If you're looking for ways to clean up your beauty routine and your lifestyle with eco-friendly, cruelty-free products, these are the Top 10 Cruelty-Free Subscription Boxes you might want to check out ♥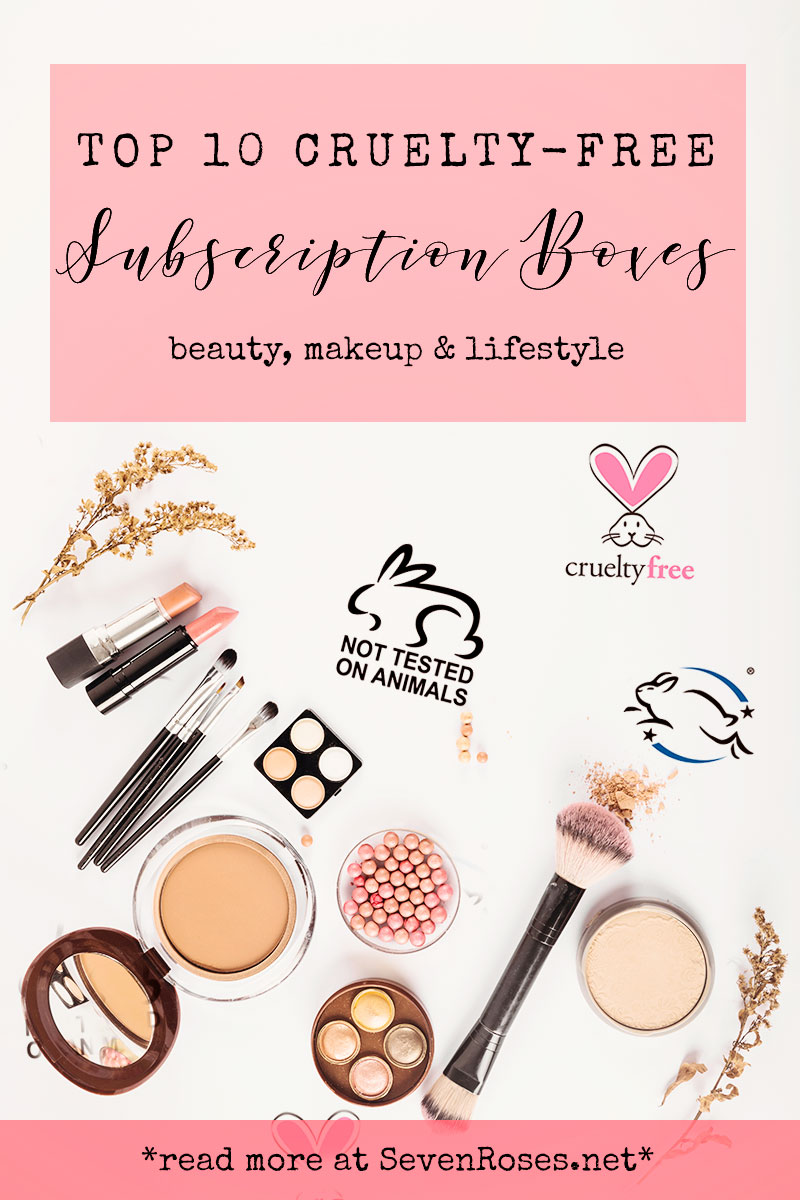 ---
This family-friendly Italian classic recipe gets a Vegan makeover in Kathy Hester's brand new cookbook: The Revised Vegan Slow Cooker. Make this dish in the slow cooker for a convenient weeknight dinner.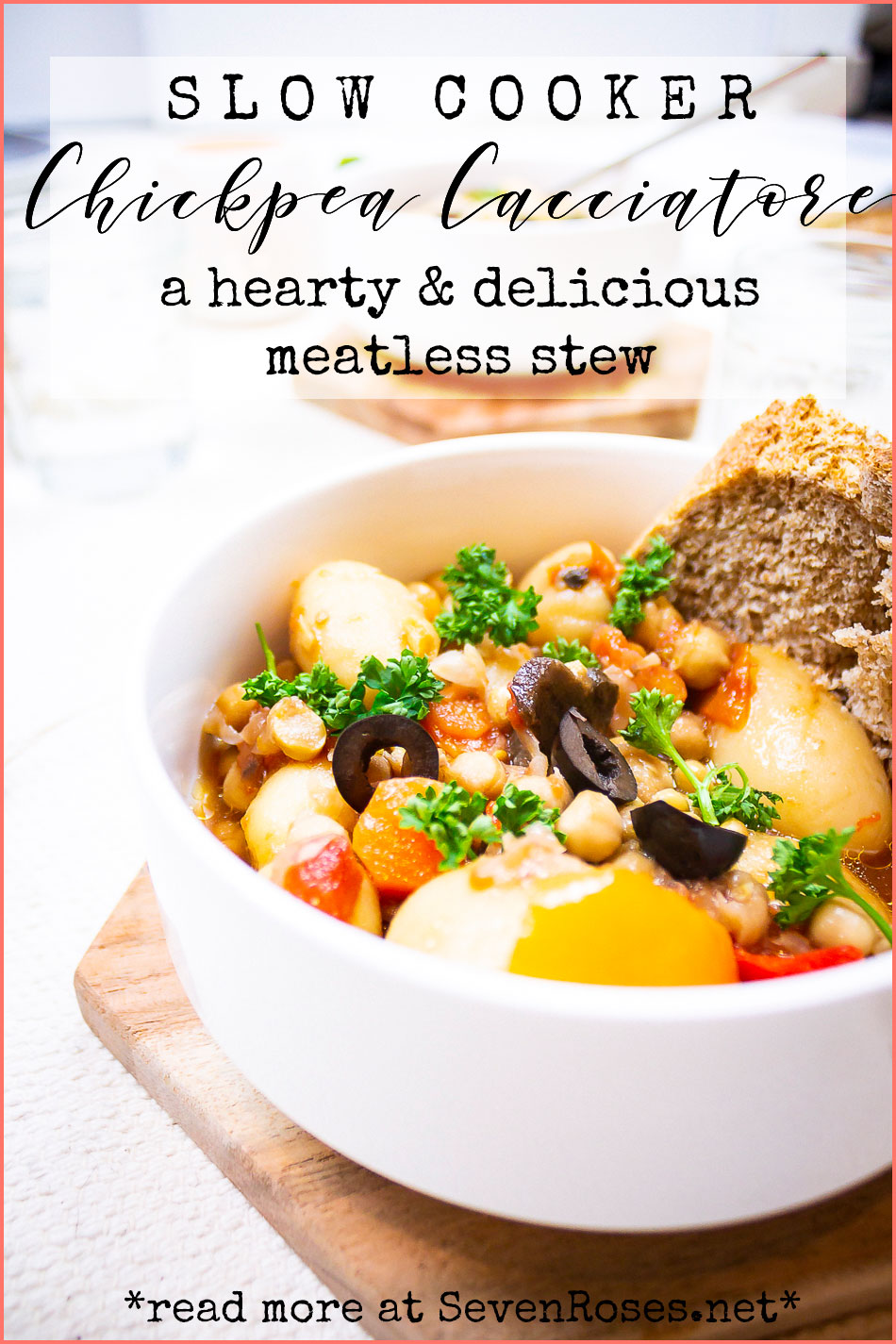 ---
50 shades of pink Vegan recipes to celebrate Valentine's Day: sweet & savoury, healthy or decadent… Homemade food & edible gifts are the best way to say I love you ♥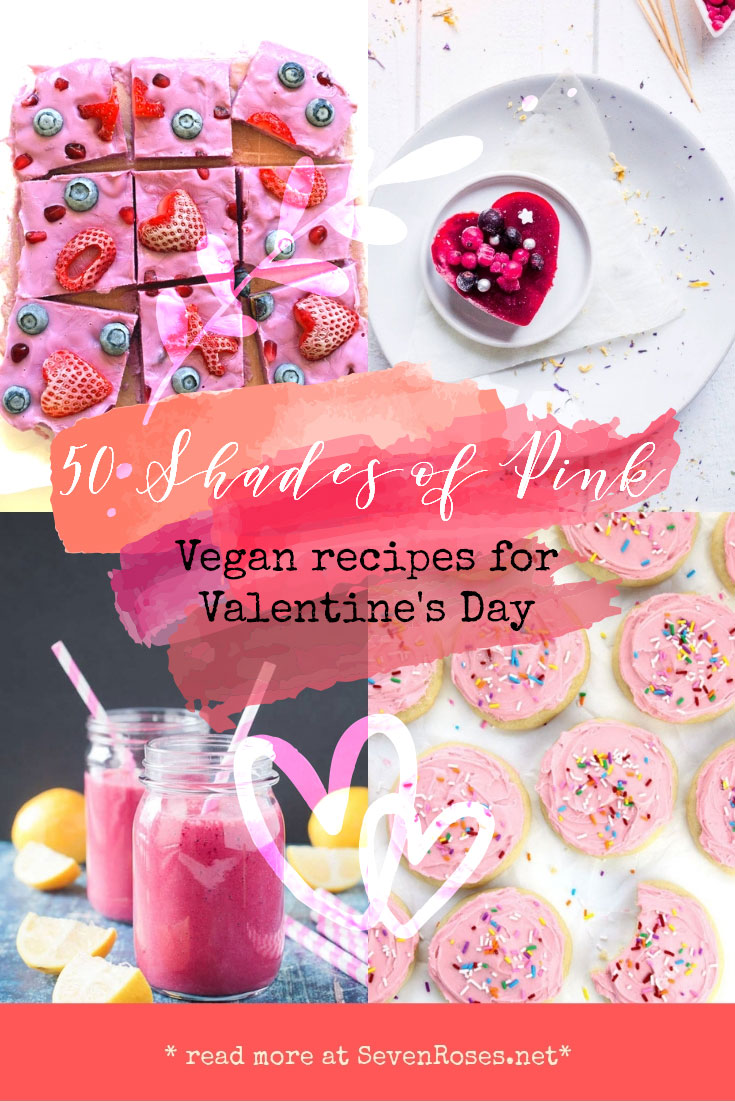 …and there you have it, the Top 10 Vegan food & lifestyle posts of 2019 on Seven Roses!
I'm so thankful ♥ for everyone's continued support of this blog and my adventures.
For the coming year, look out for more easy Vegan recipes, beauty DIY, and cruelty-free lifestyle tips.
And if you're curious, you can check last year's post: The most popular posts of 2018 from Seven Roses