Guest post by Ashley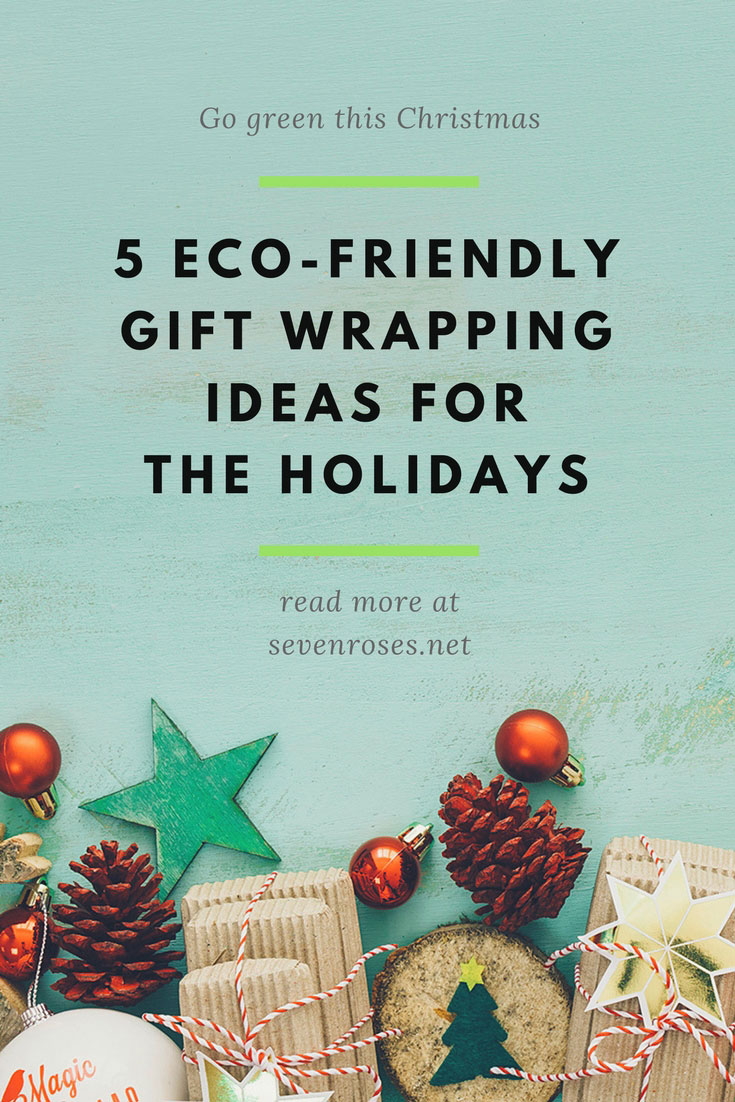 Hello my beautiful friends! Ready or not, Christmas is just around the corner. That's why today I'm happy to have a guest post from Ashley at VeganCookBook.com – she compiled the ultimate guide to Eco-Friendly Gift Wrapping Ideas for the Holidays ♥
I'm sure you'll love this post :-) So please welcome Ashley as she shares her tips with us!
5 Eco-Friendly Gift Wrapping Ideas For the Holidays
The holiday season is fast approaching. Are you taking steps to lower your carbon footprint?
Months of parties, presents, and glittery outfits might make for lasting memories, but it also creates an incredible amount of waste. Gift giving is especially fraught.
For decades, it's been standard practice to buy massive rolls of wrapping paper, coat each purchase with a layer or two, and toss it directly into the trash after just a moment or two of appreciation.
The sad truth – even the prettiest paper can't make up for the waste of natural resources. Disposable wrapping paper is a billion-dollar industry, and the U.S. alone uses and wastes 4 million tons every year, mostly during the holidays.
However, you don't need to give up on the glamor of the holidays to lower your environmental impact. There are plenty of excellent wrapping paper alternatives that keep the landfills from overflowing.
Caring about the environment should be a priority for everyone, but it's uniquely personal for us vegans. The way we are using the earth's resources today is entirely unsustainable, and cutting down trees to make pretty paper is only adding to the problem.
Whether you chose to go vegan for environmental reasons or can't bear to cause suffering to any animal, giving up wrapping paper is a great place to start.
5 Eco-Friendly Gift Wrapping Ideas
Forget boring wrapping paper; you can make a statement for the health of the planet by committing to one of these sustainable alternatives instead.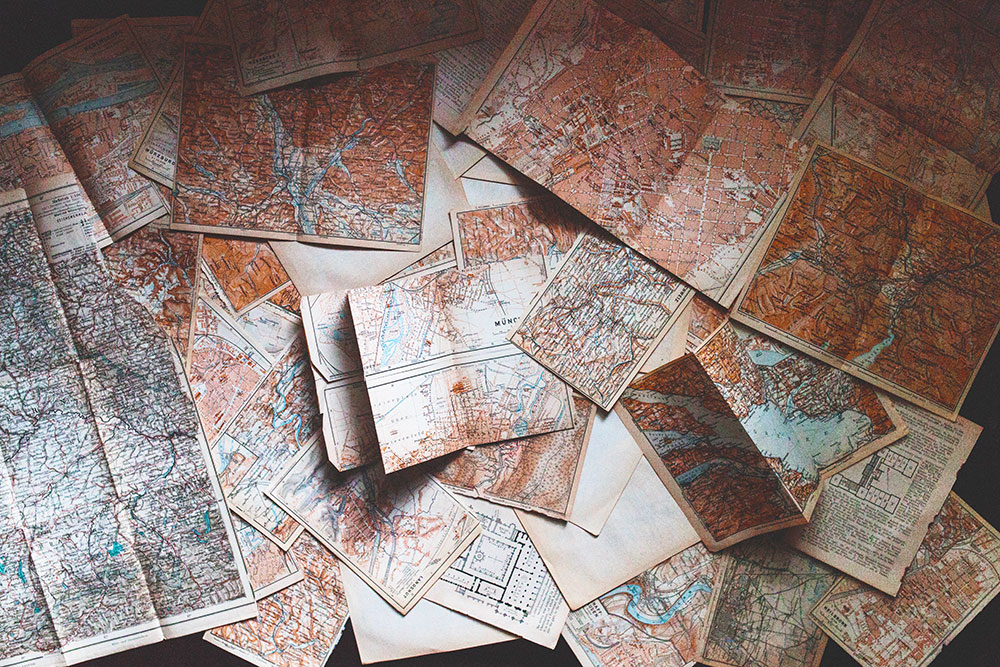 1. Maps and Calendars
What should you do with your old calendar at the end of the year? An innovative option is to use it as gift wrap. The beautiful pictures are sure to make your present stand out, and you'll be putting the paper to a second use before it inevitably lands in the trash.
For larger presents, the pages from an old atlas can be surprisingly beautiful, especially if you gift to a friend filled with wanderlust. You can personalize the paper farther by choosing pages that have a special meaning for your friend, like the place where you first met or one of the places on their bucket list.
A hint: If you wrap your gift without tape, the photos and map pages can be easily kept!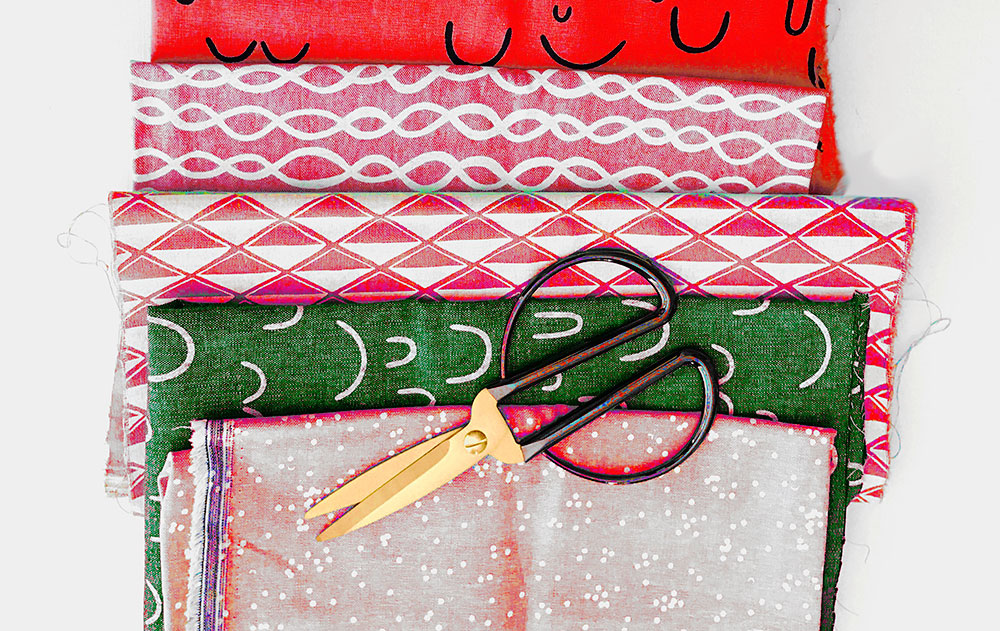 2. Fabric
Fabric comes in designs that are at least as beautiful as wrapping paper, and it's reusable in a number of ways.
In fact, fabric wrapping is so celebrated in Japan that it's called 'furoshiki' and is considered a unique way to gift pillowcases, tablecloths, blankets and more.
You can give your friend a pre-made item or simply gift them festive fabric for their own creative purposes. An especially festive option can include using a stunning scarf as wrapping to deliver two gifts in one.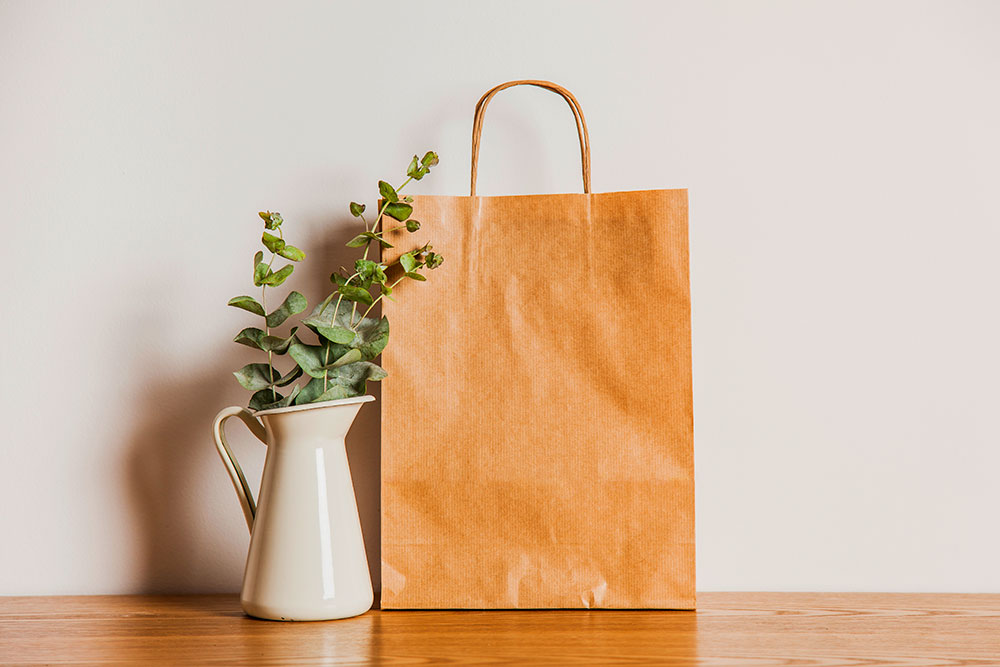 3. Newspapers or Paper Bags
If you're planning to toss them out anyway, why not put your household's paper products to use as clever gift wrapping first?
You can get creative by using paper with specific themes (the comics section are a classic favorite) or use it as a blank canvas to create your own decorations and holiday messages.
Equally sustainable, paper bags can be reused year after year if you preserve them right. To make an even bigger impact, you can gift your present in a reusable fabric shopping bag. Many stores offer them in cute designs, and they can prevent dozens of bags from landing in the landfill.
The paper bags you get from the supermarket can be put to a second use as wrapping paper for your holiday presents. You can personalize it farther by doodling on the paper, or finding a cute kid to do it for you.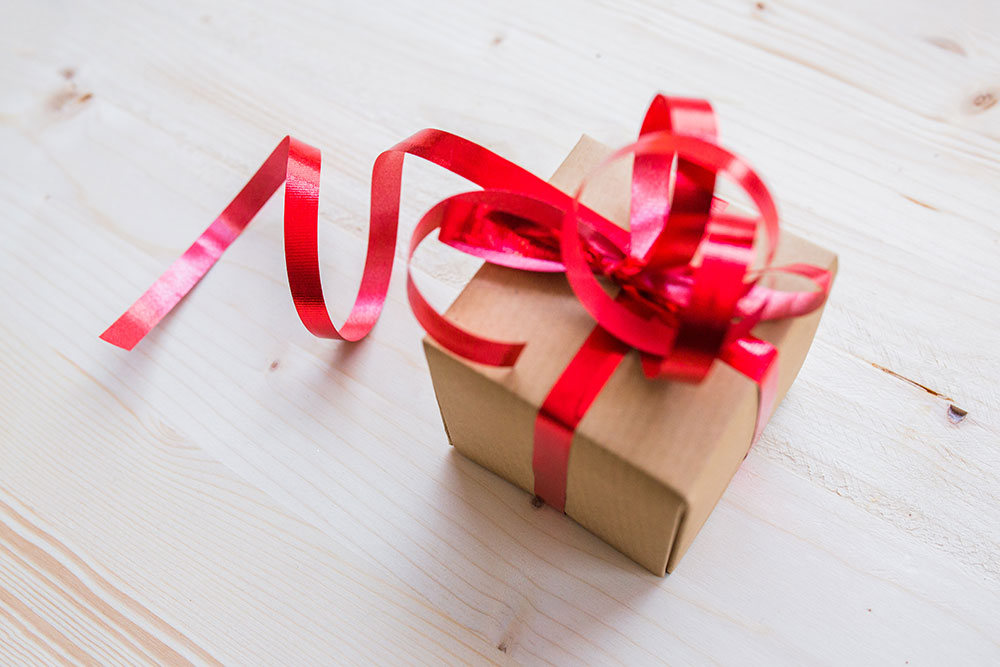 4. Reuse/Recycle Old Wrapping Paper
No matter how careful you try to be about your wrapping paper footprint, the chances are good that some of your friends are still going to gift some to you.
You can put this paper to a second use by carefully keeping it rip free and reusing in on the next gift you give.
If you can't commit to giving up paper for good, you can also choose to buy recycled wrapping paper instead. Several brands, like Green Field Paper Company, and Ecosaurus, use recycled paper for all their products, ensuring that your wrapping isn't causing more trees to come down.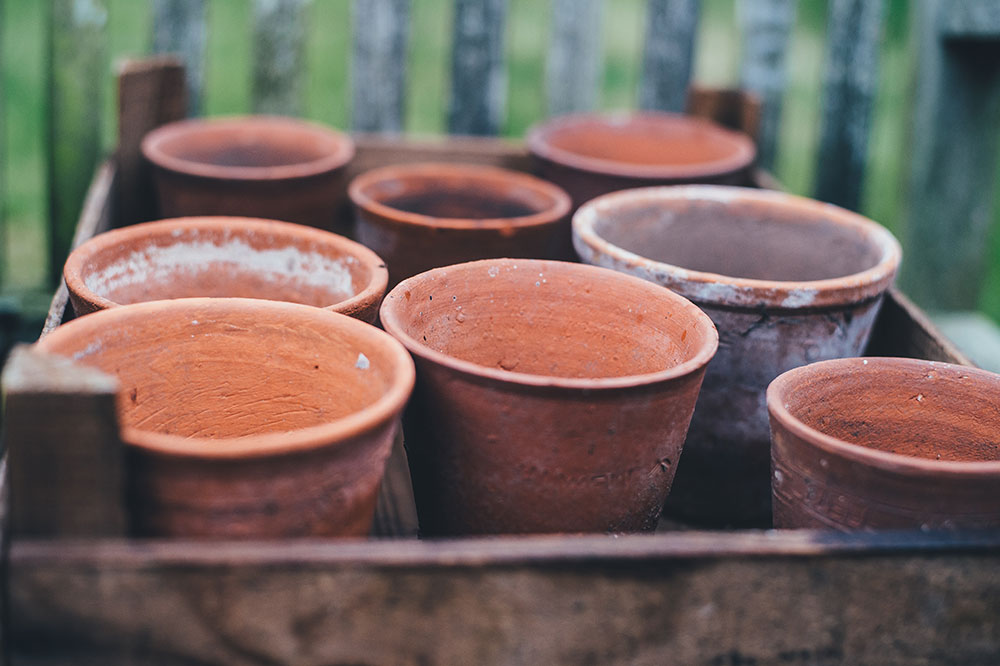 5. Clay Flower Pots
If you have a plant lover to buy a gift for, consider using a clay flower pot as a gift package. You can make the entire gift garden themed, or just use the pot as a way to misconstrue their guesses about your real gift.
In any case, you can use pretty fabric as 'tissue paper' to cover your gift, and the pot's included drip dish can make a cute cover to keep the contents concealed.
For me, living a vegan lifestyle means thinking hard about the environmental impact of some of my life decisions. I've found that committing to eco-friendly wrapping paper is an easy way to make a difference for the planet, and I hope this post inspires you to try it out, too!

About the Author
Ashley Woodward is a nutritionist, fitness buff and the founder of VeganCookbook.com. Her goal is to help as many people as possible learn about the benefits of eating vegan, and to share her passion with other people who also have a love for cooking and trying new recipes. And if there's something you want to see or ask, don't hesitate to reach out, she'll be happy to help!
Don't forget to visit Ashley:  VeganCookBook.com | Facebook | Instagram | Pinterest
Save
Save
Save
Save
Save
Save
Save