Are you looking for boho, ethical fashion brands at low prices for back-to-college (or back to work)? If you ever thought of ditching "fast fashion" for more eco-conscious, ethical brands but you thought it would be too expensive, think again.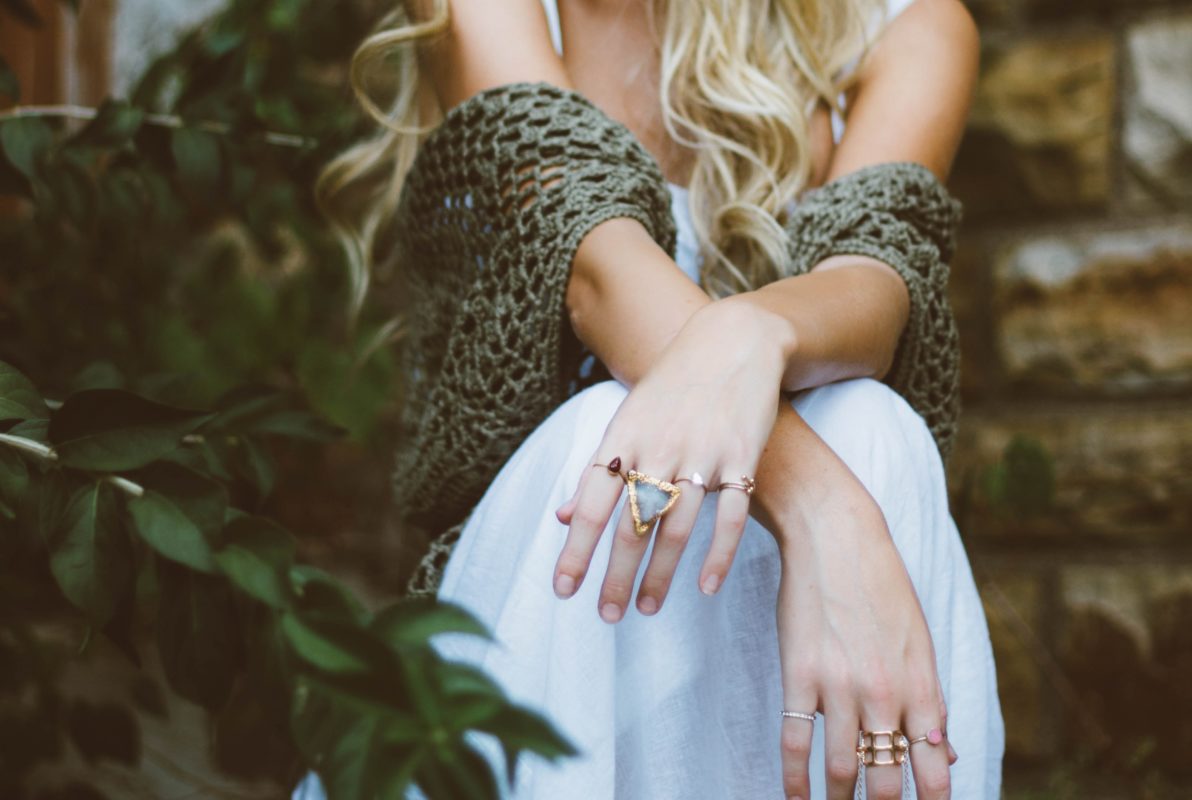 Hello my beautiful friends!
Are you one of those people who believe that ethical clothing is something that a) looks like only a drunk hippie would wear (nothing against drunk hippies) or b) only rich people can afford? If you are – good news! – this is no longer the case: ethical fashion brands and nowadays not only have fair trade clothing that looks amazingly stylish but they are also fairly priced.
[tweetshare tweet="These are the top ethical fashion brands at low prices for back to college or work! ♥" username="sevenrosesblog"]
But how do they do it? If you compare small online ethical boutiques with the fast-fashion giants, you'll see right away that having no intermediaries, no physical stores, little or no advertisement budgets and lowering their margin are the secrets to keeping the prices reasonable while still maintaining integrity. Also, producing less has a positive impact on their budget: many eco-friendly fashion brands produce only a few collection pieces per year,thus reducing their costs.
If you're shopping for back-to-college (or back to work) ethical clothes, these are the brands I love that have found a way to blend ethics into affordable designs. I've picked a few items to showcase their style but there's much more to see, so make sure to visit them!
And if you're still unsure how to switch from fast to ethical fashion, read these Tips to switch to Sustainable Fashion
Ethical fashion brands at low prices for back to college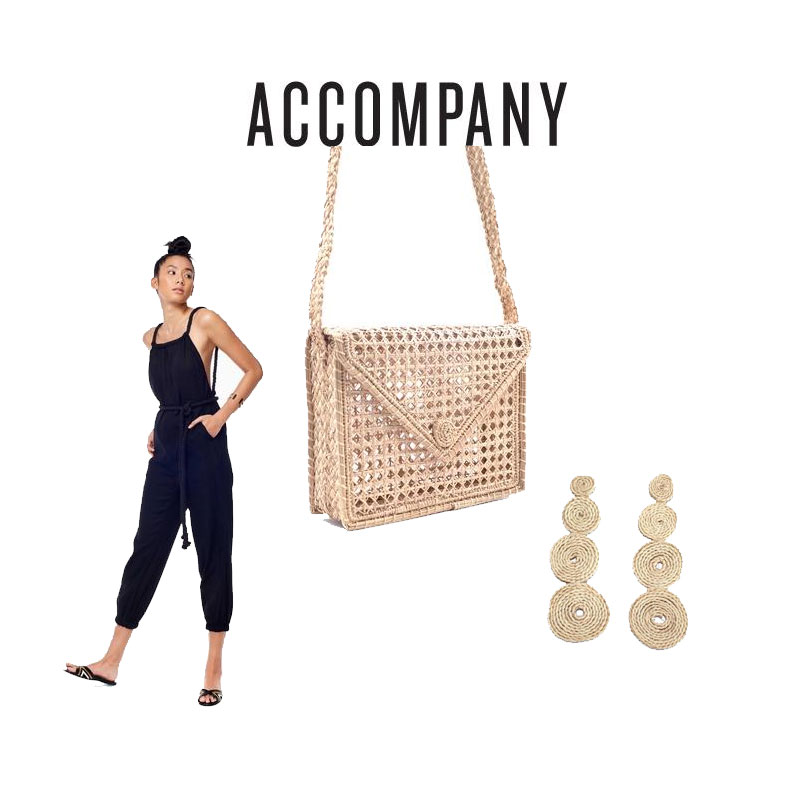 Anne Jumpsuit | Martinique Woven Shoulder Bag | Circles Earrings
At Accompany artisan and fair-trade goods, they scour the globe for the coolest, most beautiful and one-of-a-kind finds, and filter them through a range of style lenses— to create unique boutiques that contain both an eclectic mix of cultures and a well-edited point of view. Each and every piece they pick has a story behind it, and embodies exemplary design. Handmade pieces and ethically sourced items, that bring human impact and fashion impact together to create feel-good goods through a look-good lens. They currently offer Free shipping in the US on orders over $150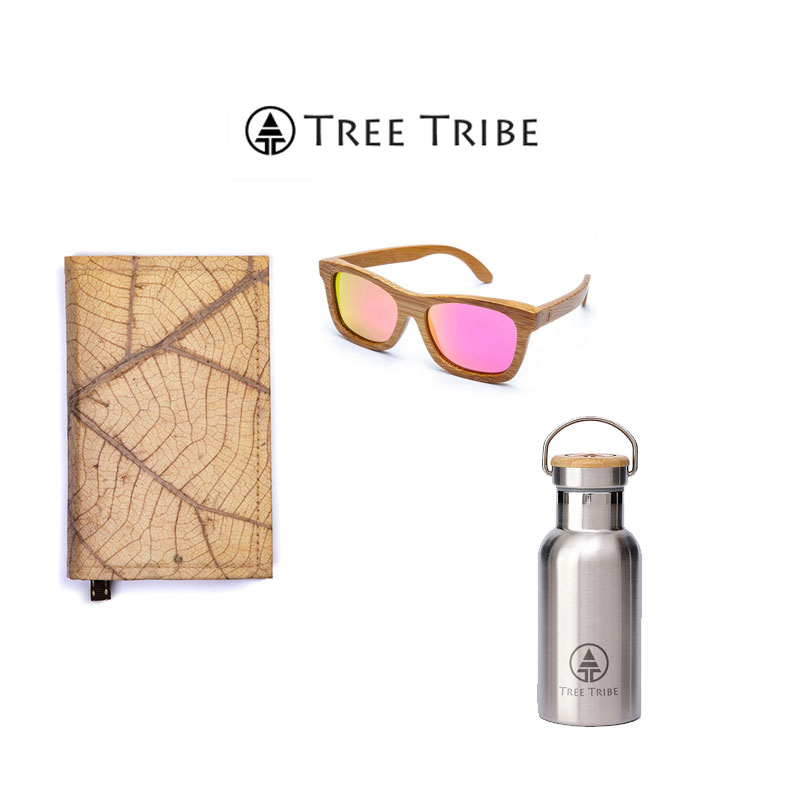 Leaf Leather Nature Journal | Original Floating Bamboo Sunglasses | Stainless Steel Water Bottle – Leak Proof, Insulated, No Sweat
Tree Tribe is an outdoor lifestyle brand that plants 10 trees for every item sold! They focus on eco friendly materials and celebrating the beauty of nature through their designs. Their goal is to spread positive energy and build a thriving community to inspire a greater connection with nature, while inspiring more businesses to give back to social causes.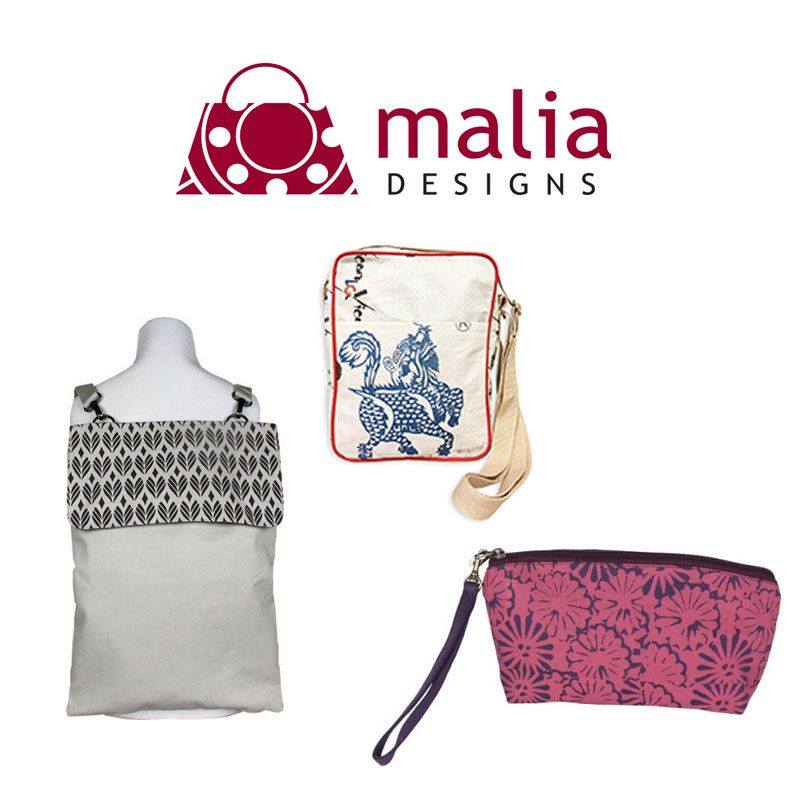 Convertible Backpack (Stone Angkor) | Cement Cross Body Bag (Blue Dragon) | Cosmetic Case (Magenta)
Malia Designs was created to increase economic opportunity for women in Cambodia and to support organizations that fight human trafficking in Southeast Asia. All their products are made by fair trade cooperatives that employ disadvantaged people in Cambodia. Through these partnerships artisans are connected to Western markets, therefore expanding their access to sustainable income and safe and dignified working conditions.

I hope you enjoyed this post and that you've learned something new about ethical fashion brands, their philosophy and their ethics, about sustainable development, the materials used, and their factories!
Do you ever buy eco-conscious, fair-trade garments? If not, why not? Let me know in the comments and let's keep the conversation going
And don't forget to pin this post to share the love ♥
I wish you all a love-filled day xoxo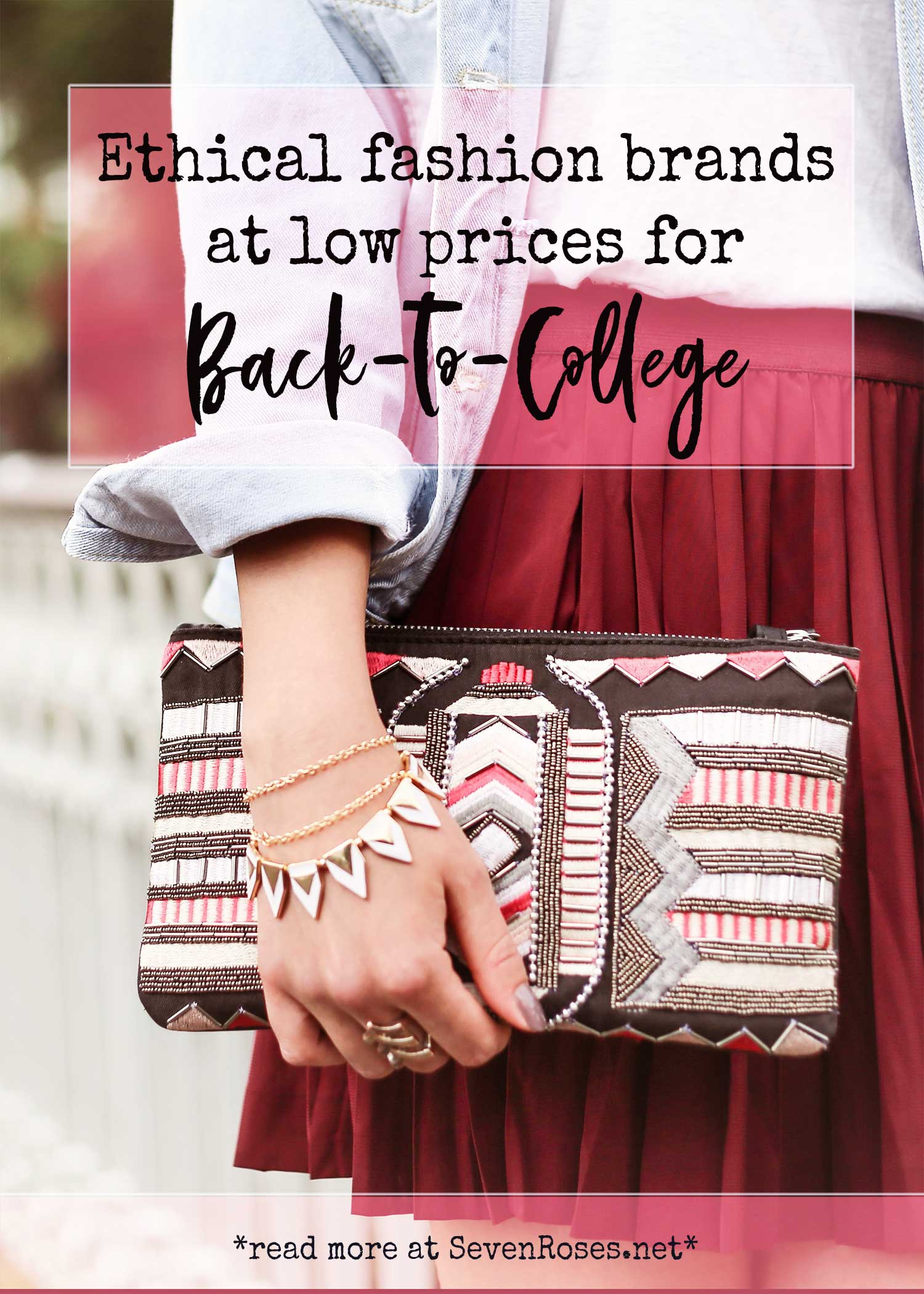 Disclaimer: I've been fortunate enough to receive some of the above mentioned products for free to try, but opinions and the choice to review are 100% my own. This post contains affiliate links.