Make your list and check it twice — gift-giving season is almost here!
That's why I've rounded up my favorite 10 (+1) Vegan, eco-friendly cruelty-free stocking stuffers under $15 to give and receive this year.
These would be perfect as stocking stuffers or as tiny yet meaningful gifts.
They are all Vegan, cruelty-free and eco-friendly. What's not to love? But if you'd rather make DIY gifts with your hands, I've got you covered too – these are the most loved giftables on SevenRoses.net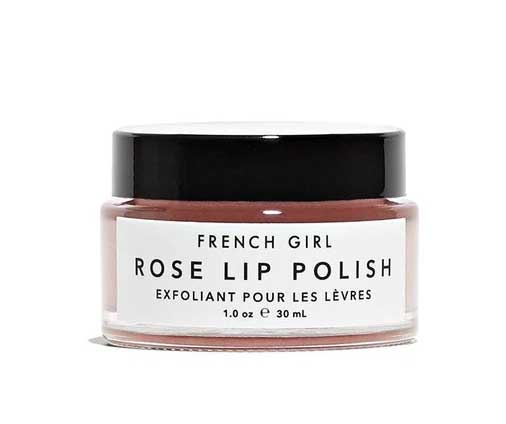 French Girl Rose Lip Polish – $ 8.00
An invigorating rose & mint-infused sugar scrub formulated with nourishing butters to gently remove dry skin leave lips supple and hydrated.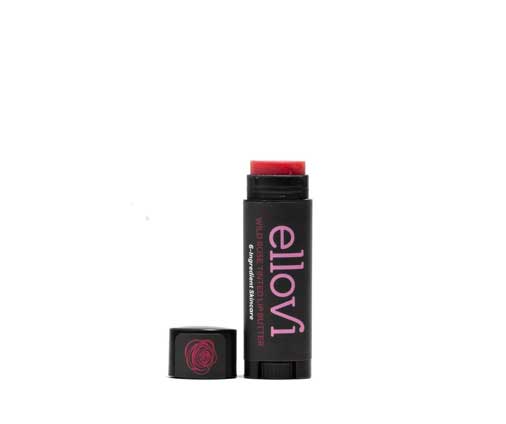 Ellovi Tinted Rose Lip Butter – $ 6.00
This Lip Butter is a highly concentrated moisturizer for your lips. It's made with just 6 ingredients that are pure enough to eat. It doesn't contain any water so it's extremely rich, keeping your lips nourished for days. Scent: Alkanet Flower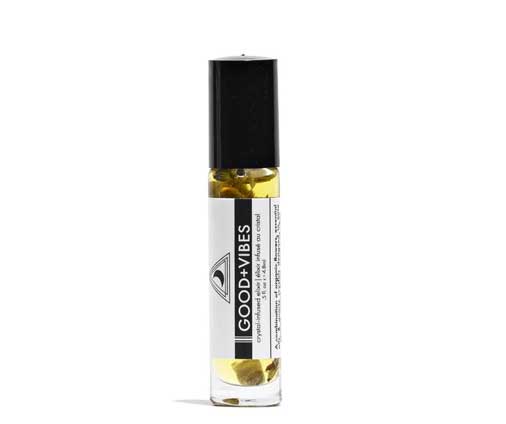 Moon Rivers Naturals Good Vibes Elixir – $ 15.00
The Good Vibes oil is a blend of organic flowers, herbs, pure quartz crystals, and essential oils to give you an elixir that not only provides you with a pleasant aroma but also will encourage positive vibes throughout your day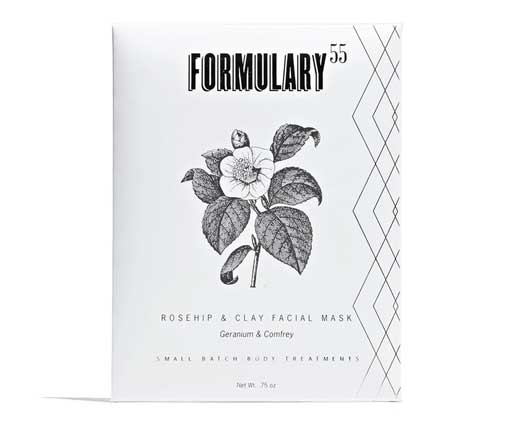 Formulary 55 Rosehip & Clay Facial Mask – $ 8.00
Detoxify and soften naturally with this gentle pink clay facial mask. This blend will draw out toxins without over drying the skin. Best suited for oily to normal skin. Not recommended for very sensitive skin.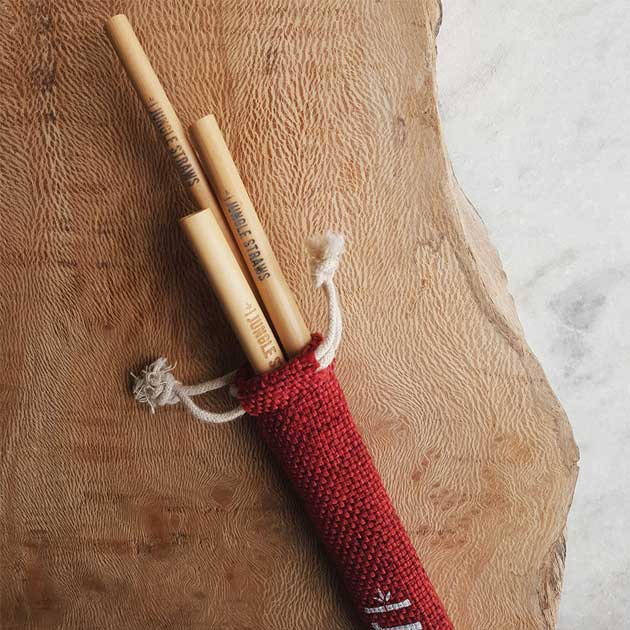 JUNGLE STRAWS  Reusable Bamboo Straw Set – $‌6.99
One hundred percent organic, handmade, biodegradable bamboo straws. Inside each portable pouch you get two straws—one for sipping and one for smoothies—engraved with The Detox Market logo, plus a straw cleaner. For each purchase of this product, a tree is planted!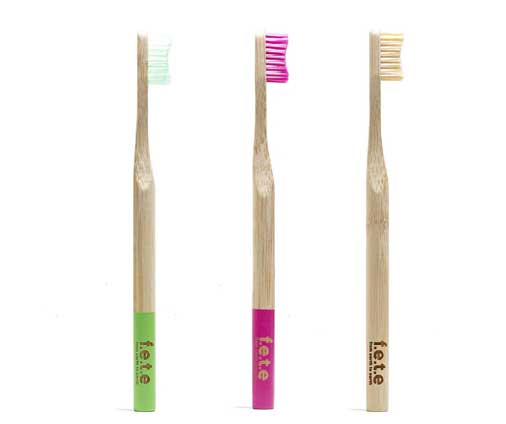 F.E.T.E. Firm Bamboo Toothbrush – $ 6.00
This firm toothbrush feels great on your teeth while contributing to less waste, giving you one more reason to smile. f.e.t.e.™ (from earth, to earth) Natural Bamboo Toothbrushes are biodegradable and eco-friendly.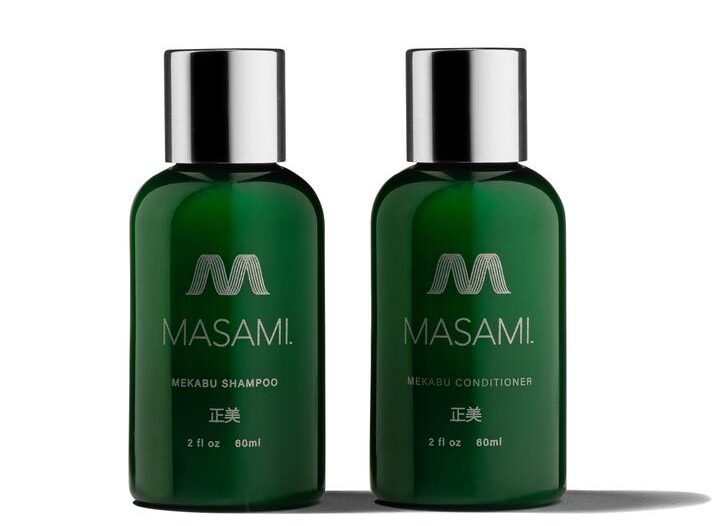 MASAMI's Travel Size Shampoo & Conditioner set– $15.00
Enriched with the nourishing power of the Japanese ocean botanical Mekabu, this luxurious travel size shampoo and conditioner set adds shine and hydration for all hair types. Benefits: Botanically hydrating, Does not strip hair (color safe), NO parabens, NO sulfates, NO phthalates, NO alcohol, NO animal testing (cruelty-free), Silicone free & Vegan
Gabriel Starry Night nail polish – $8.00
Match the magical mood with a dose of shimmer and shine. Make the night yours with a manicure that is out of this world. Formulated without: formaldehyde, toluene, DBP, camphor, formaldehyde resin, xylene, parabens, fragrances, phthalates and animal ingredients.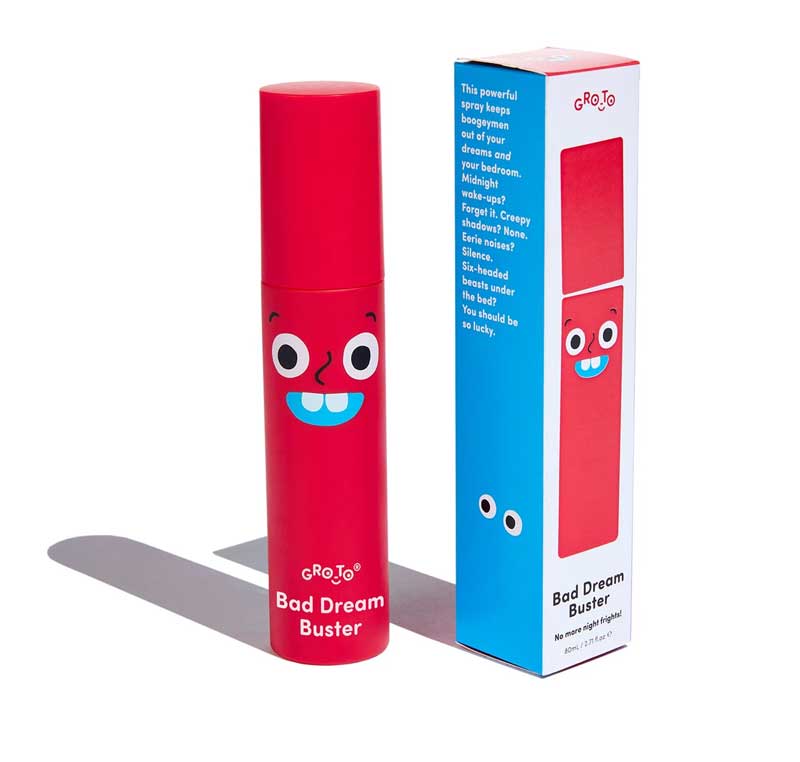 Bad Dream Buster – $13.00
This calming lavender-scented room mist keeps the nightmares away for a more restful sleep. The soothing vegan formula can be sprayed around the room before bedtime (or during the day!) to ease stress and promote tranquility. Perfect for kids and adults.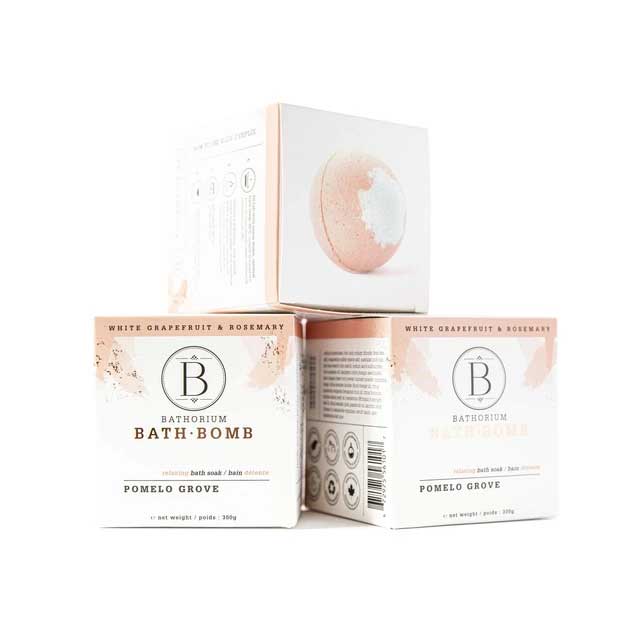 Bathorium Pomelo Grove – 13.00
Escapism at its finest. Like taking a dip in the waters along the Amalfi Coast, this zesty bath balm is loaded with Sicilian blood orange, plus lemon and grapefruit essential oils for an uplifting bathing experience. A duo of fresh mango butter and vitamin C supports bright, glowing skin that's smooth to the touch.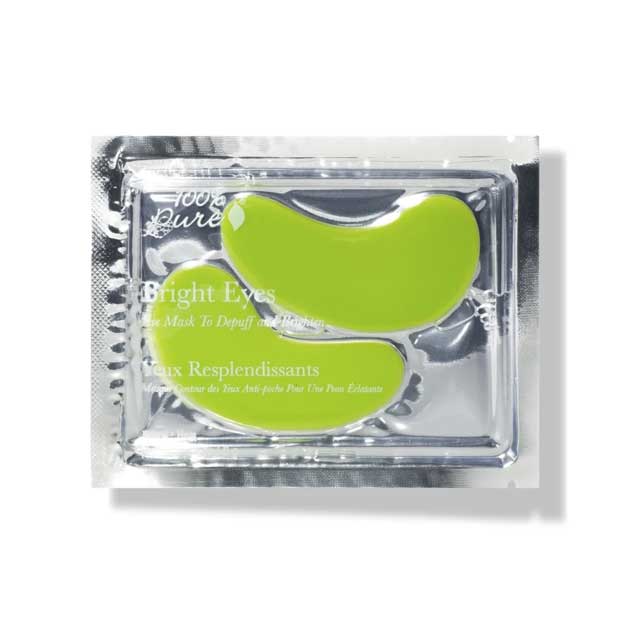 100% PURE Bright Eyes Mask – $‌7.99
Highly caffeinated eye mask brightens and de-puffs. Extremely hydrating, quenches thirsty skin with blast of water delivered to dehydrated skin cells. The mask material "hydrogel" is composed from 95% organic aloe water and 5% plant cellulose made to intensely hydrate. The longer you leave the mask on your skin, the thinner the hydrogel mask becomes because the water gets absorbed.

I hope you guys enjoyed these Top 10+1 cruelty-free stocking stuffers under $15 and that it has inspired you to check out cruelty-free gifts for everyone on your list, including yourself.
Also don't forget to pin this post to share the love ♥
I wish you a love-filled day xoxo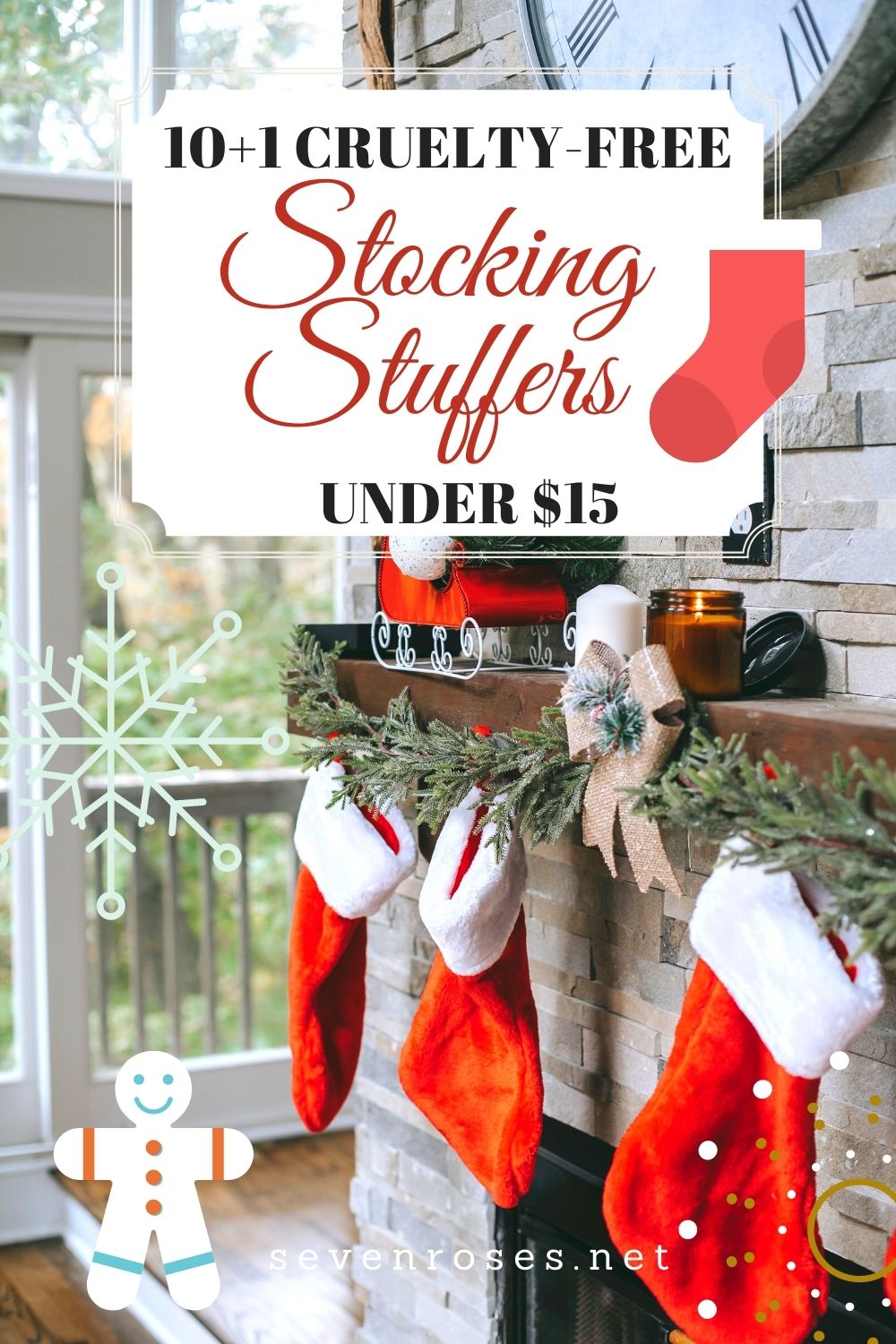 Disclaimer: I've been fortunate enough to receive some of the above mentioned products for free to try, but opinions and the choice to review are 100% my own. This post contains affiliate links.