Game day wouldn't be as iconic as it is without some yummy, delicious food. These last minute Vegan snacks for The Super Bowl can be scaled to feed a small crowd, a couple or even just for one person.
They are so last-minute that I'm sure you already have most of the ingredients ;-)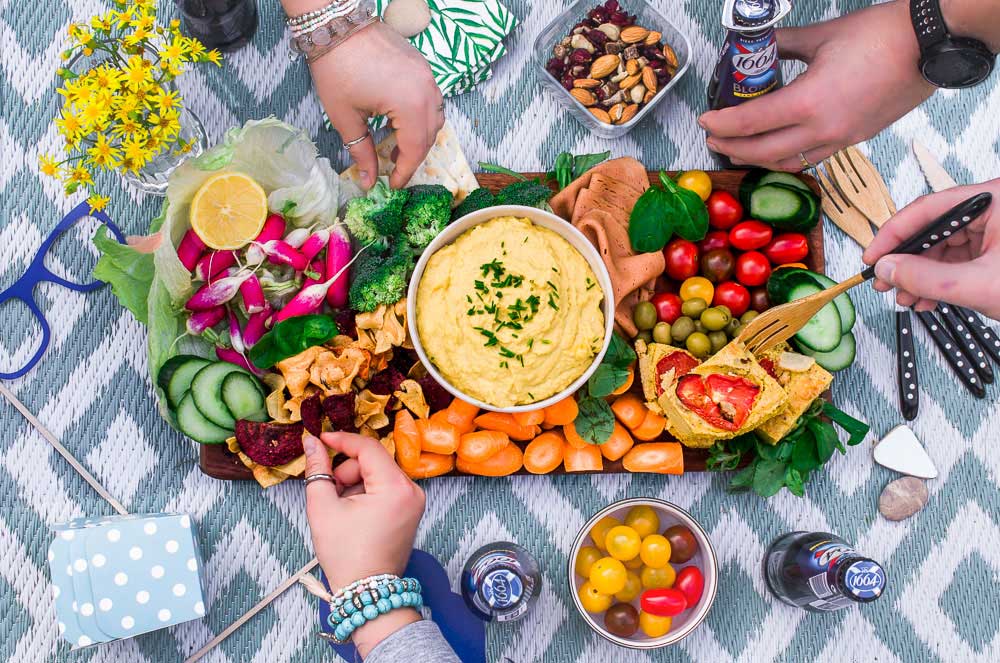 If you're looking for a really easy and fun entertaining idea, learn how to make a Vegan charcuterie board/antipasto platter that everybody will enjoy!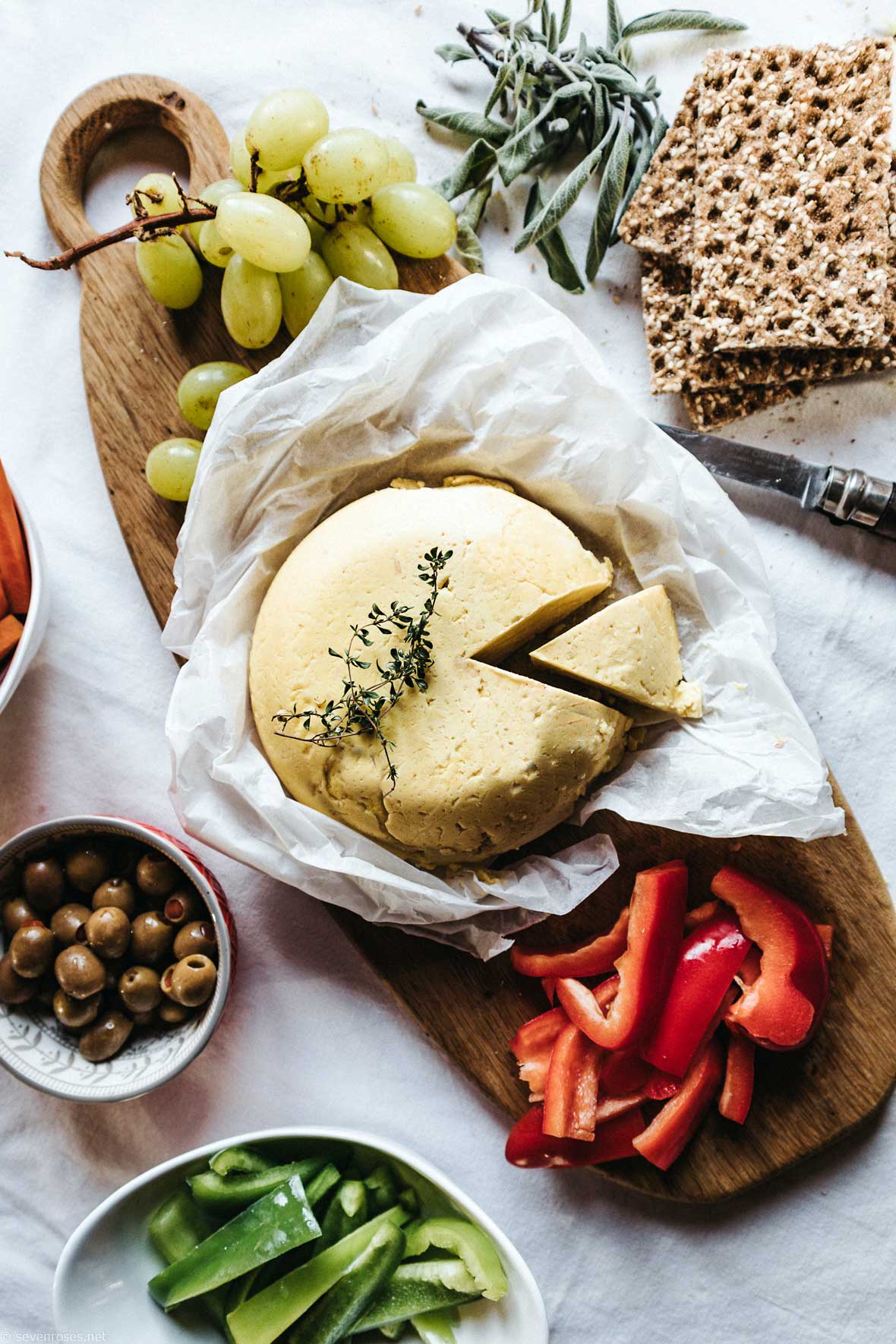 An easy, delicious, addictive Caciotta-style Vegan cheese that is firm and sliceable, perfect for a Vegan charcuterie board!
This authentic looking, nut-free, low-fat Vegan cheese is also quick and easy to make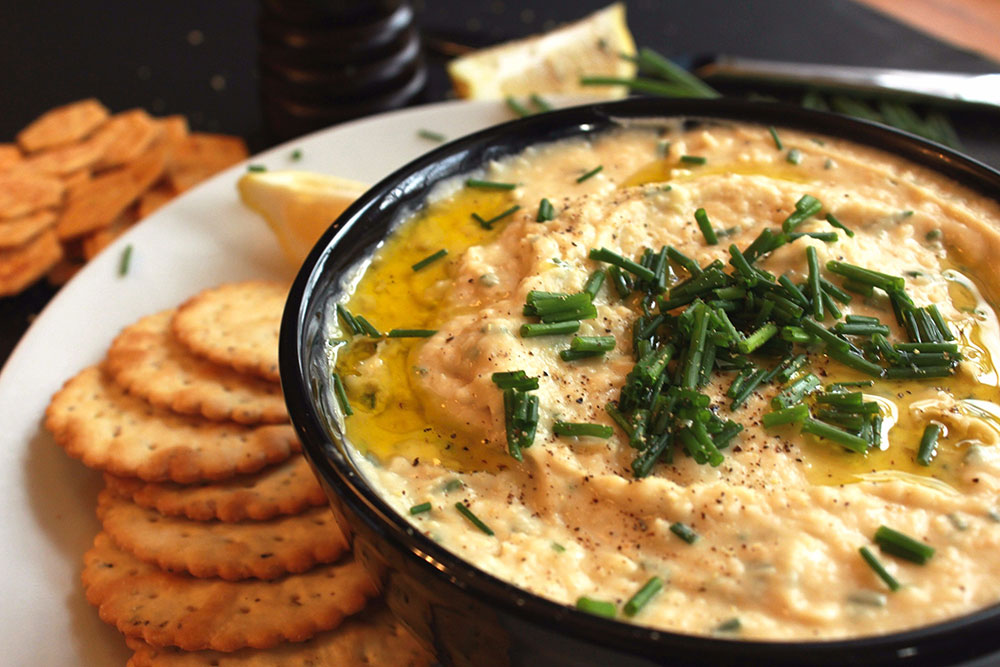 This extra yummy white bean and garlic dip is packed with lean vegan protein from the beans, and loaded with fresh garlic to keep those arteries a-flowin'.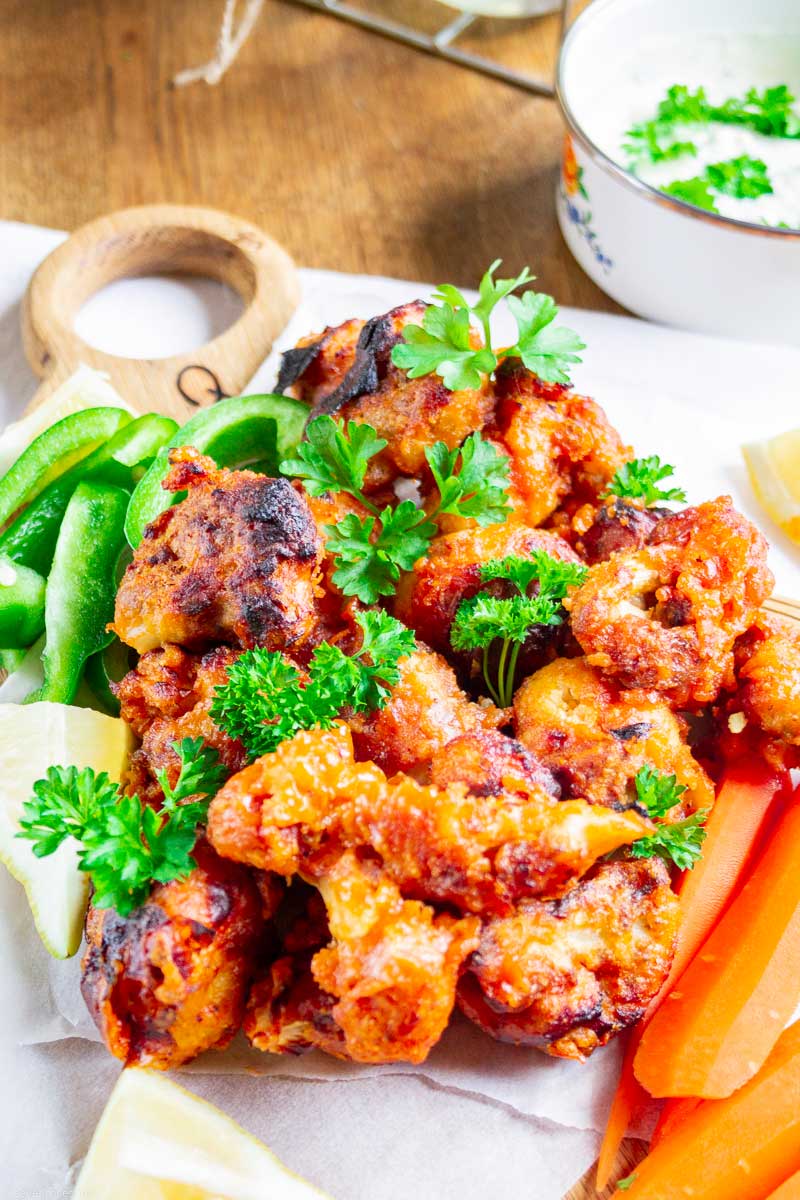 This Low-Fat Buffalo Cauliflower recipe is a fun and healthy meatless alternative to a classic American dish, Buffalo wings. Fully loaded with awesome flavors, it's quick and easy to prepare in the air fryer. It even comes with a special spicy buffalo sauce made with aquafaba! I'm sure it will become a hit in your house, too!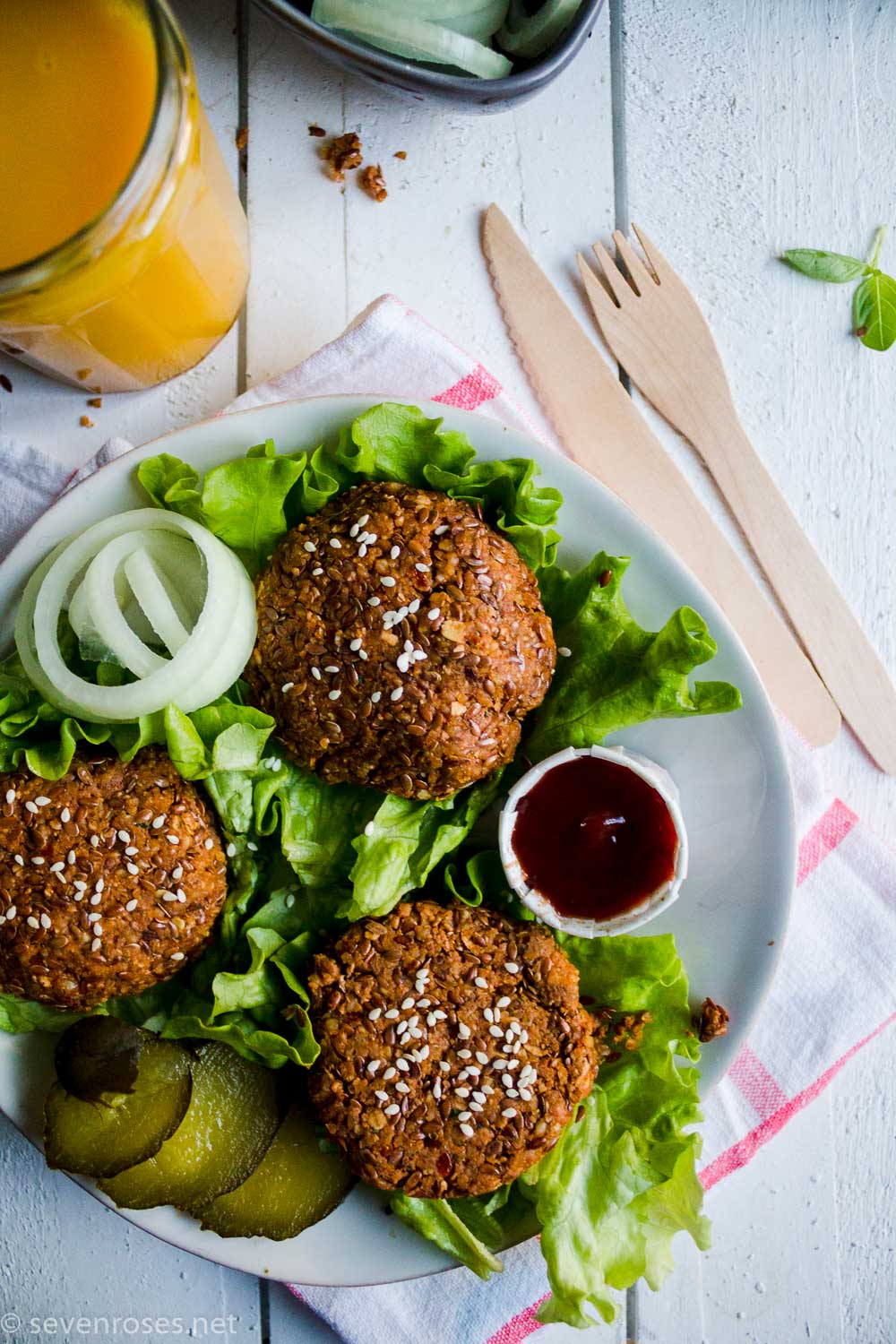 So quick to make, it requires only 5 ingredients, 5 minutes of your time and a food processor, and it can be eaten raw or cooked for two very different but equally palatable culinary experiences

And there you go, last minute Vegan food ideas for you Super Bowl :)
Please feel free to add in the comments below what are you going to have, if you're actually watching.
Also don't forget to pin this post to share the love ♥
I wish you a love-filled day xoxo