Guest post by Sarah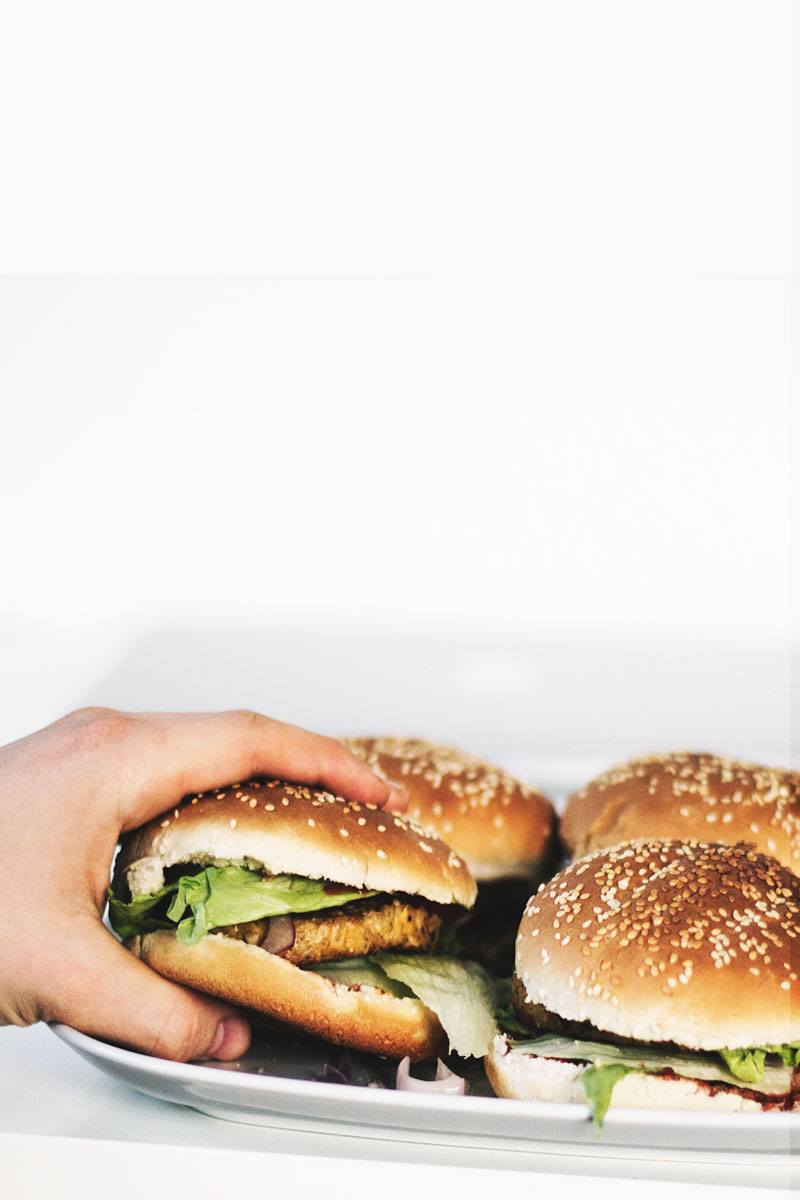 Hello beautiful people! Today SevenRoses.net is happy to have a guest post from Sarah at Simmer and Zest – she compiled the ultimate guide to Vegan meat substitutes. I know that many of you were waiting for such an article, especially all those readers that leave me comments such as "I'm not Vegan but I'd like to cook more Vegan recipes for my family…."
I'm sure you'll love this post :-) So please welcome Sarah as she shares her Vegan Meat Substitutes how-to guide with us!
Ultimate guide to Vegan Meat Substitutes: how to make Vegan meat substitutes
The vegan lifestyle is one shared by thousands of people. Vegans follow a diet that excludes certain animal products such as dairy, meat, and eggs. Vegan diets consist of lots of fruits and vegetables, beans, and grains. With the large population of people partaking in a vegan diet and lifestyle, many substitutes have been created and have appeared on market shelves. Today, there are vegan alternatives for just about anything including ice cream, burgers, and cheese.
Meat for Vegans?
Giving up the idea of meat is easy for most, but the taste is one many still crave. Vegans have a huge variety of products to choose from that taste similar but are not derived from animals. Your diet as a vegan does not have to suffer or be limited. There are many healthy, animal-free products available for your meals and recipes, including those that are excellent meat substitutes such as tofu, veggie mince, gluten-free vegan meat, and seitan.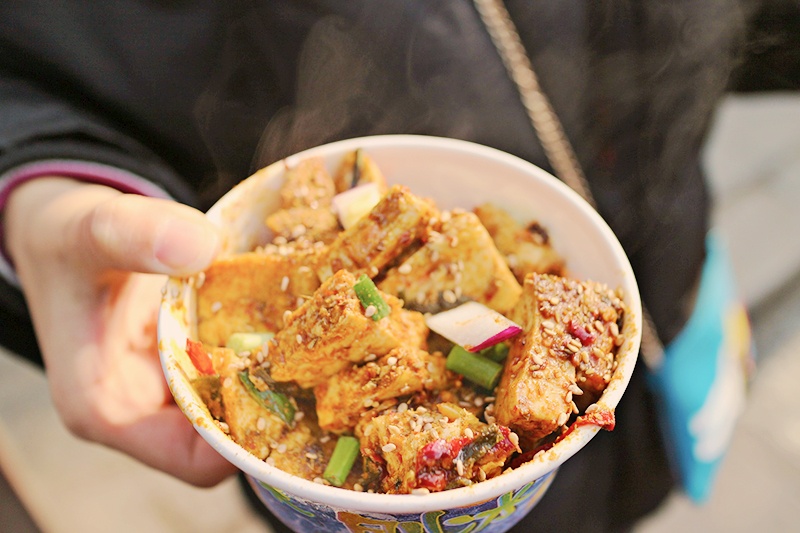 Tofu
Tofu ranks as one of the top choices as a vegan meat substitute. It has high protein and calcium because it is created from soybeans. The texture of tofu can be similar to meat – chewy with a firmer texture. Some tofu can be softer, but you can make or purchase tofu that is extra-firm and make it more so by pressing it.
Tofu can be easily made at home using only a few ingredients like soy milk and a coagulant (terra alba, nigari flakes, or liquid nigari). Tofu is excellent in absorbing seasonings and marinades and can be used in place of fish, chicken, or meat for used on sandwiches or as main entrees.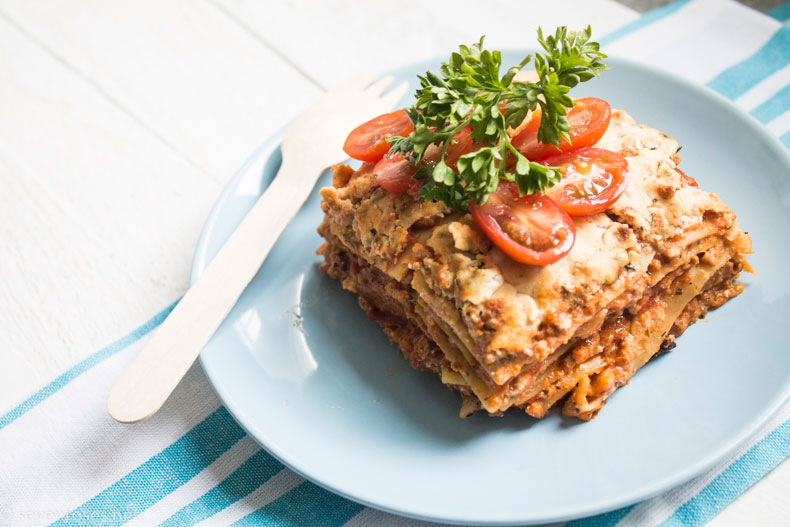 Veggie "Meat"
You can create your own faux meat for your vegan diet entirely out of vegetables and nuts. This is a great choice for lasagna, spaghetti, or other entrées that may typically call for a meat product. This calls for cauliflower, walnut halves, olive oil, garlic powder, dried sage, smoked paprika, liquid smoke, fine sea salt, liquid aminos or soy sauce.
The cauliflower and nuts will need to be blended into a fine texture, and then you can add all the other ingredients. You simply bake the mixture in the oven for up to an hour and 15 minutes. It can be used immediately, but it won't spoil for up to three days.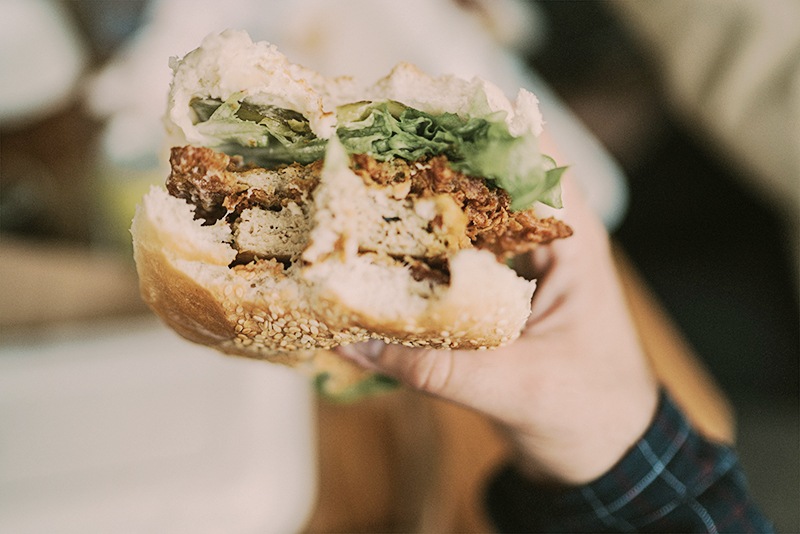 Tempeh
Tempeh is also an excellent option as a meat replacement. It is made from fermented soybeans and is packed with vitamins and fiber. It has a grainier consistency, more so than tofu. With tofu, you have to press, but tempeh does not require any pressing.
To make tempeh at home, you need whole, dry soybeans, vinegar, and tempeh starter. You have to crack, soak, and dehull the beans and then cook them with the vinegar. Then you can add the tempeh starter and then incubate the beans to create your tempeh. You can make other types of tempeh using peanuts or black beans too.
Seitan
Seitan can be found in stores, or you can try making it on your own. This meat replacement has a texture that resembles meat very closely. It is made from wheat gluten that has been processed. If you need gluten-free items, Seitan is not for you, as it does contain gluten. It can resemble meat or pork, and it can withstand grilling and frying.
You will need vegetable broth, soy sauce, ginger powder, garlic powder and wheat gluten. Combine all the dry ingredients in one bowl and the liquid ingredients (except for the vegetable broth) in another. Once you have them all mixed, combine the bowls to create your mixture. Knead the mixture and separate it into little balls that you can press to make small cutlets. Cook them in the broth and then drain it for your finished vegan meat.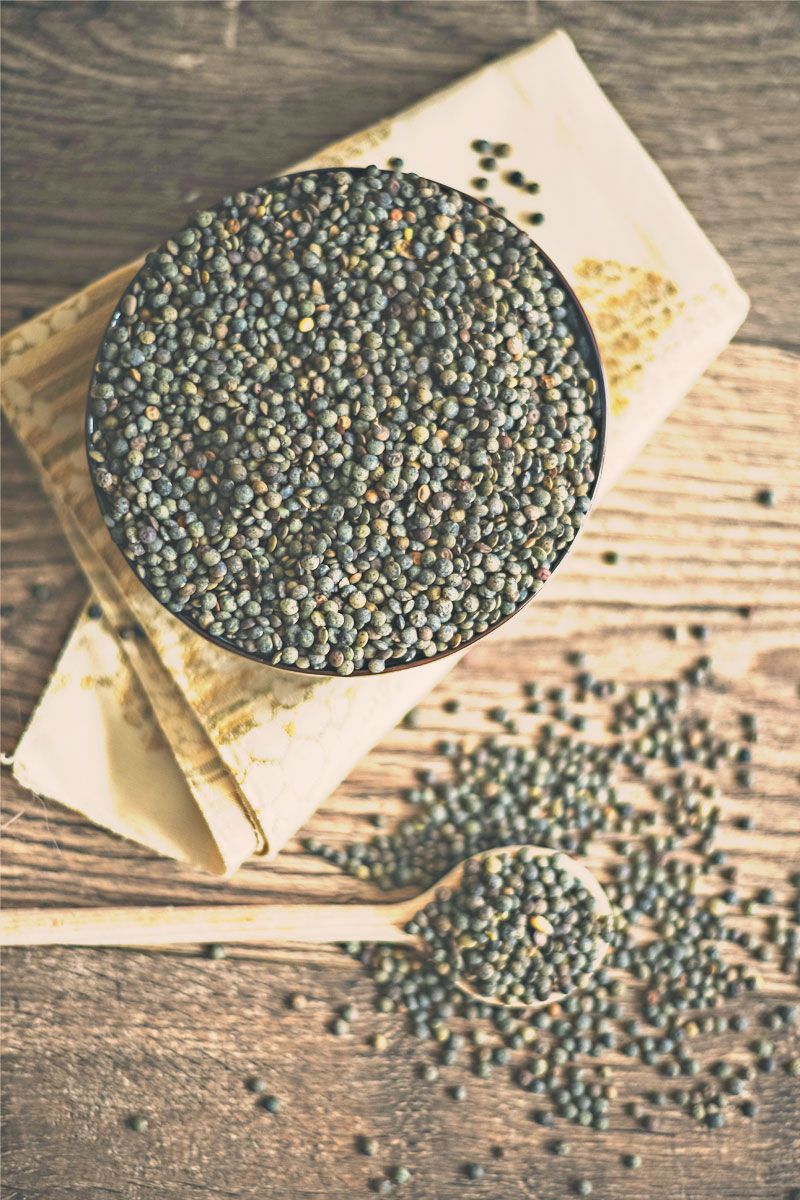 Lentils
Lentils have been used for years as a vegan "meat" item in recipes and meals. They look and feel similar to ground beef and can be used for vegan tacos or other recipes that would normally call for ground beef. There are red, black, brown, and green lentils, and they are easy to cook and are relatively inexpensive.
They can be cooked on the stove top by rinsing, bringing them to a rapid simmer and then reducing the heat to a slow simmer for approximately 20 minutes or so. Add whatever seasonings you like after they are done cooking and enjoy.
Cooking for Vegan
Cookware for your meat replacement creations is important. If you avoid using oils in your cooking, a good, non-stick cookware pan is essential. Ceramic cookware items are great for this because they are virtually non stick and can last for years (unless you drop it).
For some of the vegan meats, you need a higher heat, and stainless-steel cookware items are perfect for that. They clean up well and you can scrub them using metallic scrub pads or any other type of scrub without damaging or ruining the pot. These types are sturdy and show little sign of wear.
A vegan diet can be satisfying without sacrificing taste. There are excellent products available that simulate most non-vegan products, including meat. You can purchase or make your own meat replacements that are healthier and still have the same consistency that meat would have, but without any animal by-products. You can have your meat and eat it too – the vegan way.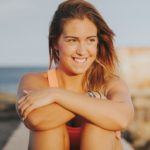 Sarah writes for Simmer and Zest. She started her blog with the promise of sharing everything she learns about food and how everyone can.

Did you enjoy this post? If you did, share it on your social media and let's spread the love ♥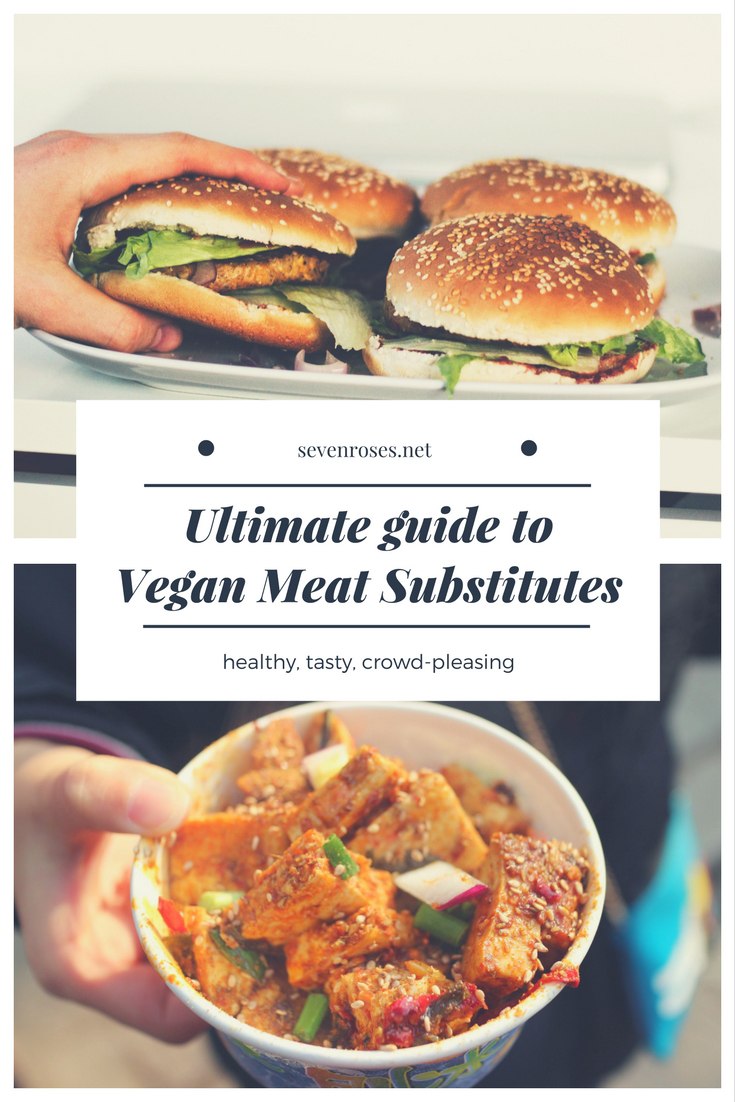 Also don't forget to visit my Vegan Meat Substitutes board on Pinterest for hundreds of meal ideas for the whole family :-)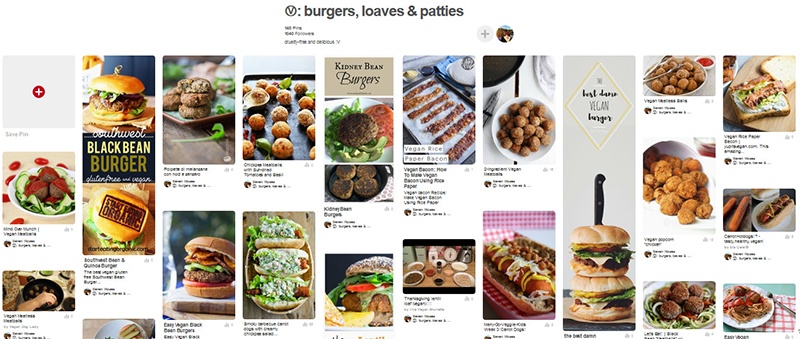 Save
Save
Save
Save